I've arrived in Puerto Montt, Chile, a settlement that lies a thousand kilometres south of Santiago, and the point from which my Patagonian journey is set to begin. From here, the fabled Carretera Austral lies just a few days riding away, the 1200km stretch of gravel – ripio, as it's known – that funnels travellers deep into the most southerly reaches of the continent.
My convoluted plan? To ride south to Ushuaia, the official End of the Earth, before returning to Puerto Montt by boat; and then, in a complete turn of direction, cycling north. In this way, I'll fill in the missing pieces of this Andean jigsaw, making the most of the changing seasons along the way.
There's only been time so far to reconstruct my bike (dormant this last month, while I've been in the UK) and dust down my gear. And, to explore the warren of backstreets that cling to the hillside flanking this 19th Century port city. While Puerto Montt can't claim to be the highlight of the Chilean Lake District, it's certainly not short of appeal either. I've warmed immediately to it sense of faded glory. An initial wander towards the concrete blight that embodies its city centre has revealed no shortage of more distinctive traditional housing, each painted a different hue to the next, stacked side by side along San Francisco-like grades.
And in another similarity I can draw to the US, the feel here reminds me of New Mexico. Both share a dilapidated, timewarped and weather-beaten air. Except that Puerto Montt lies amongst lakes and volcanoes – rather than sagebrush and high desert – and the theme is maritime. Sea breezes, port holes and peeling paintwork. Even the wood cladding – made from a hardwood called alerca – seems strangely reminiscent of fish scales…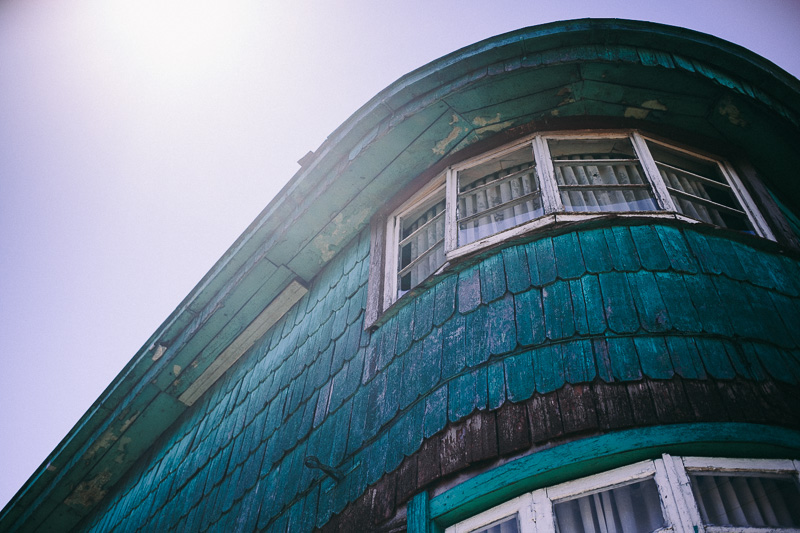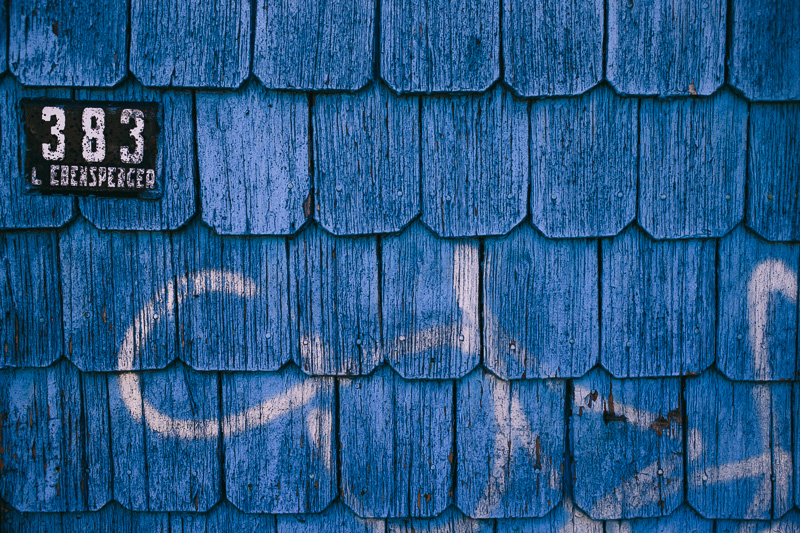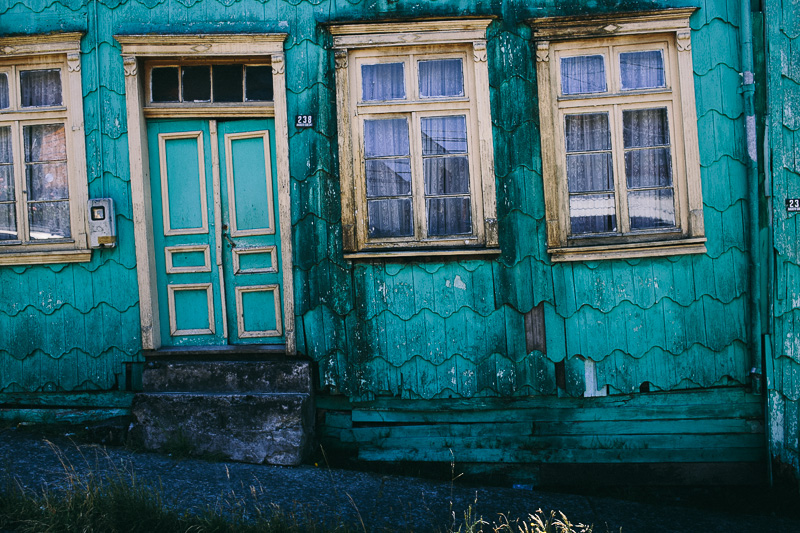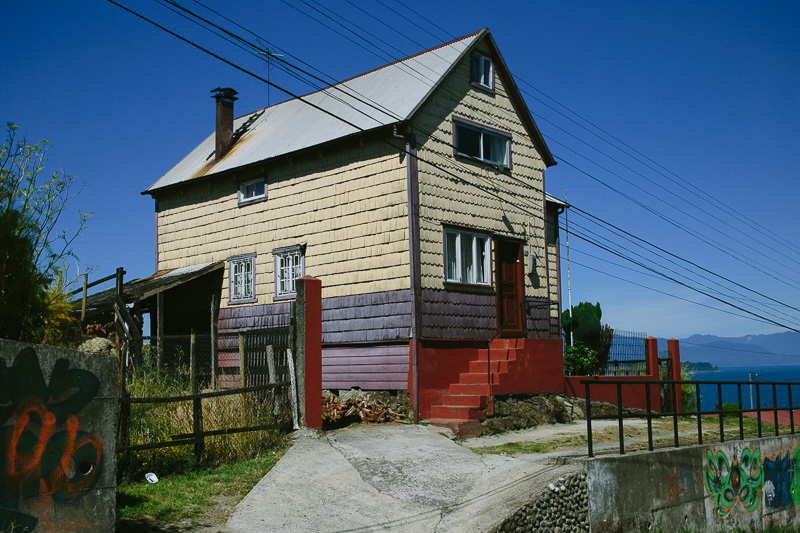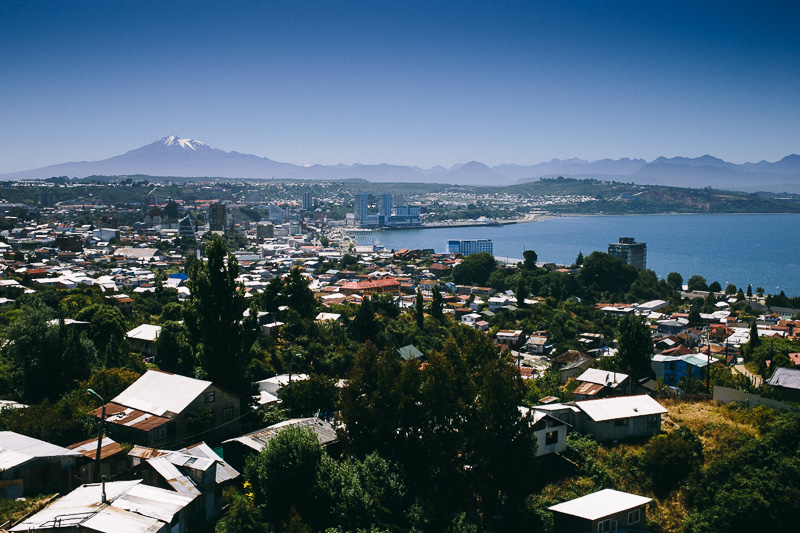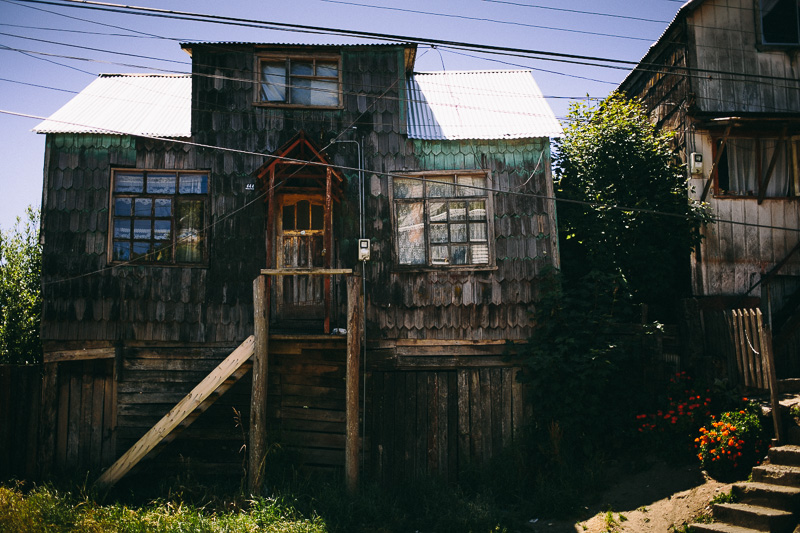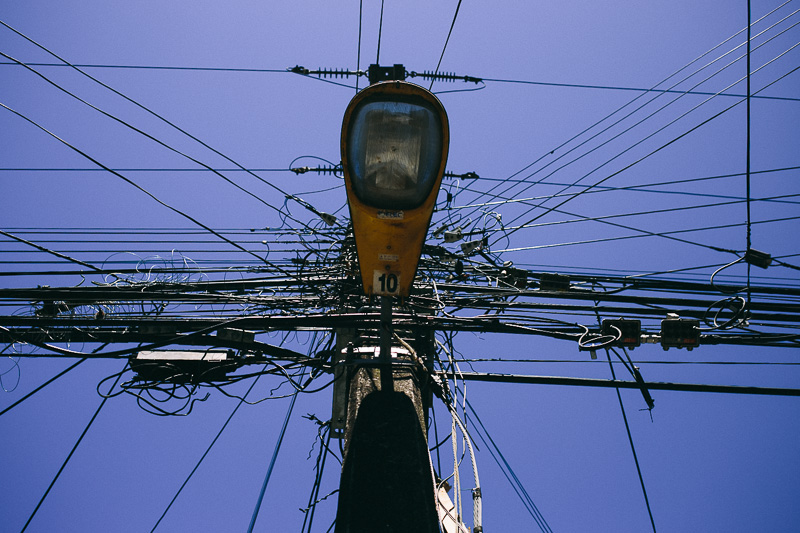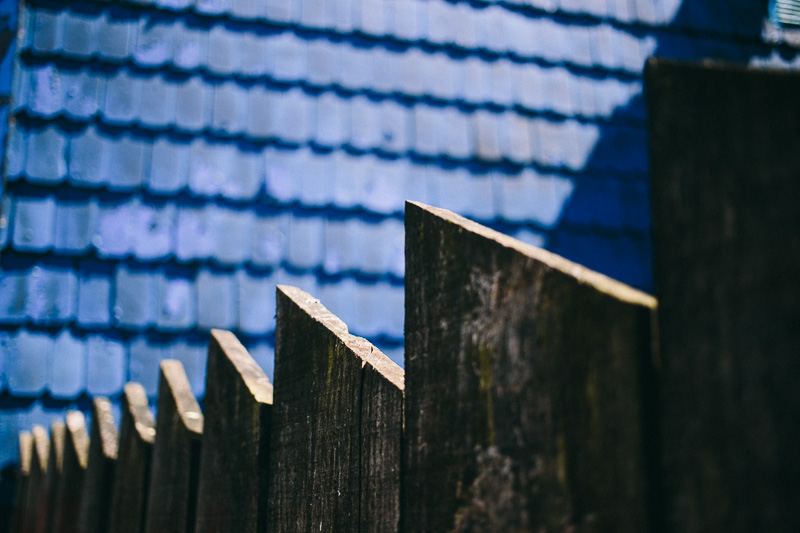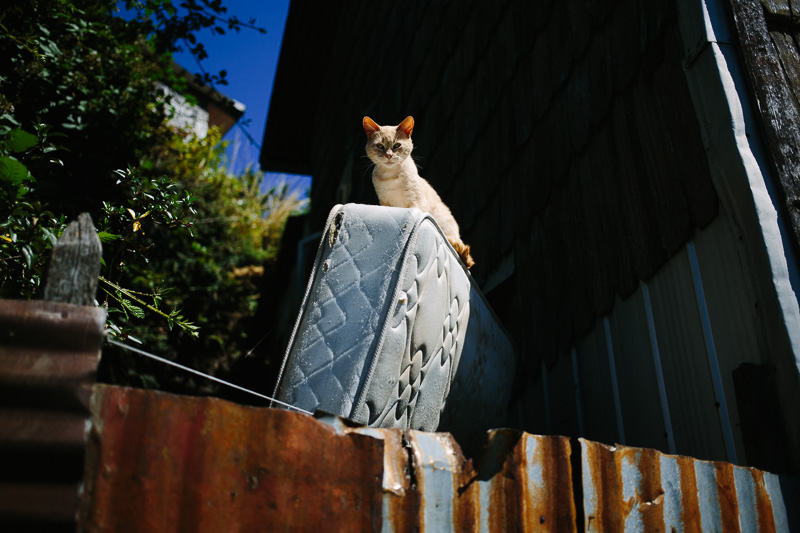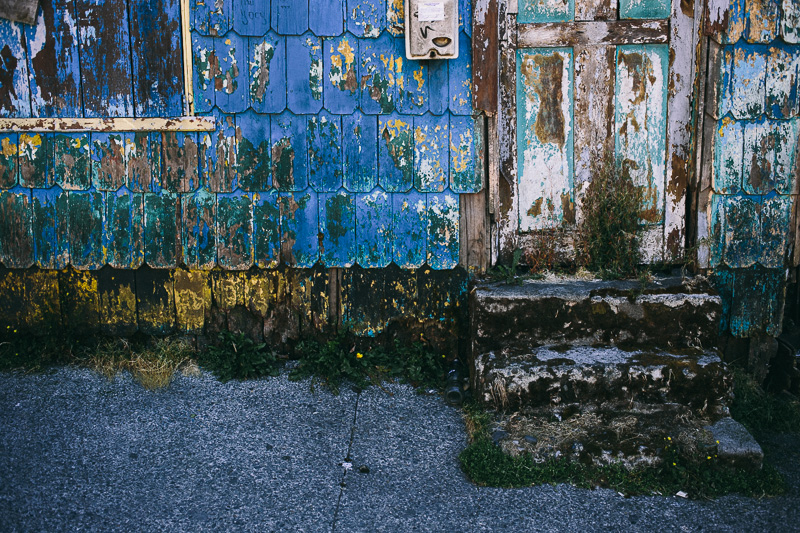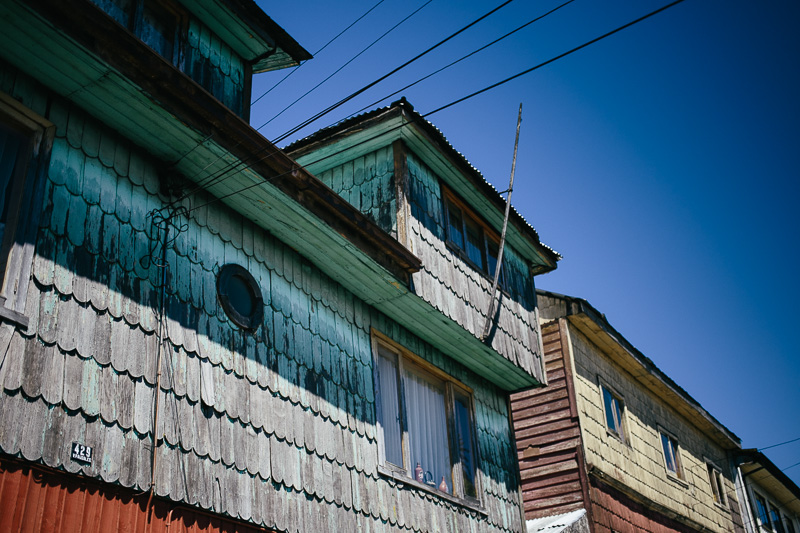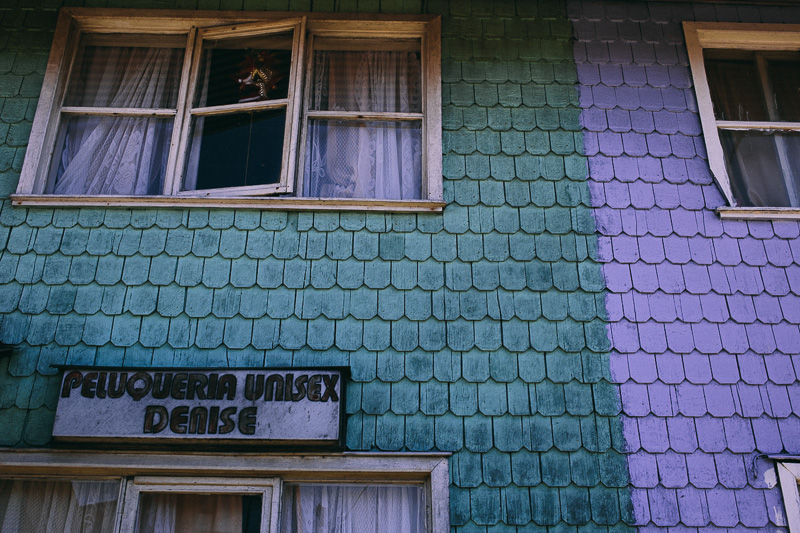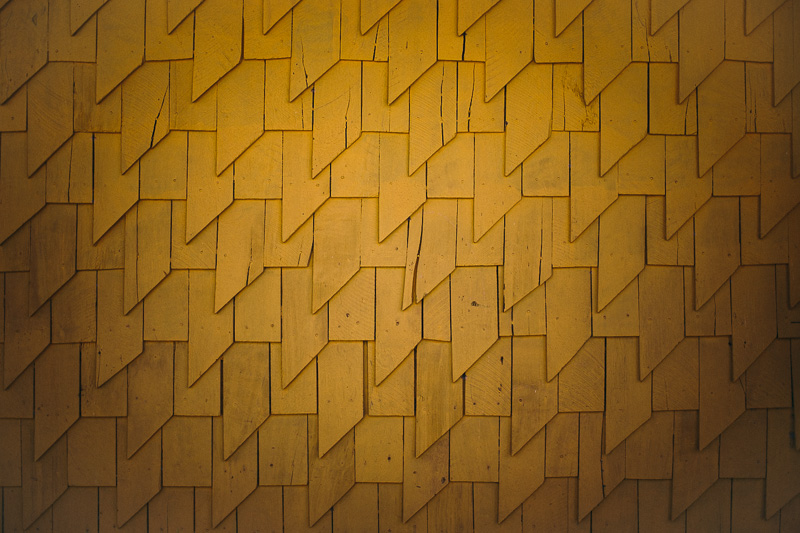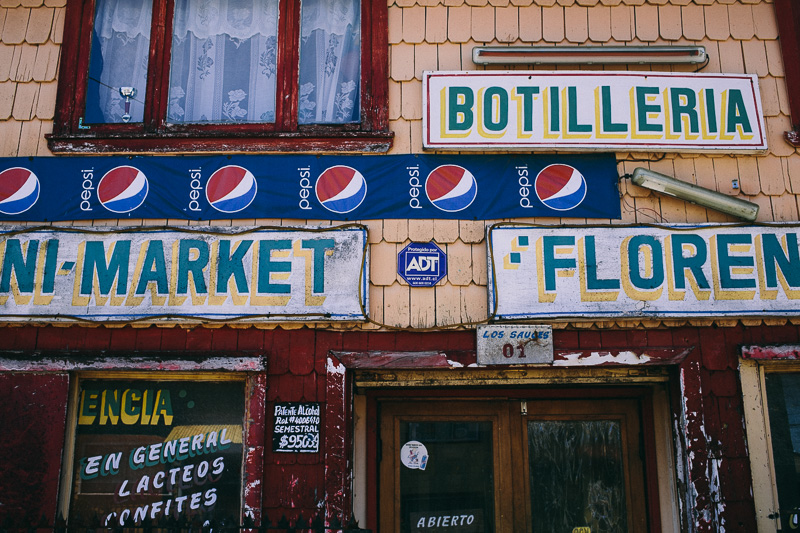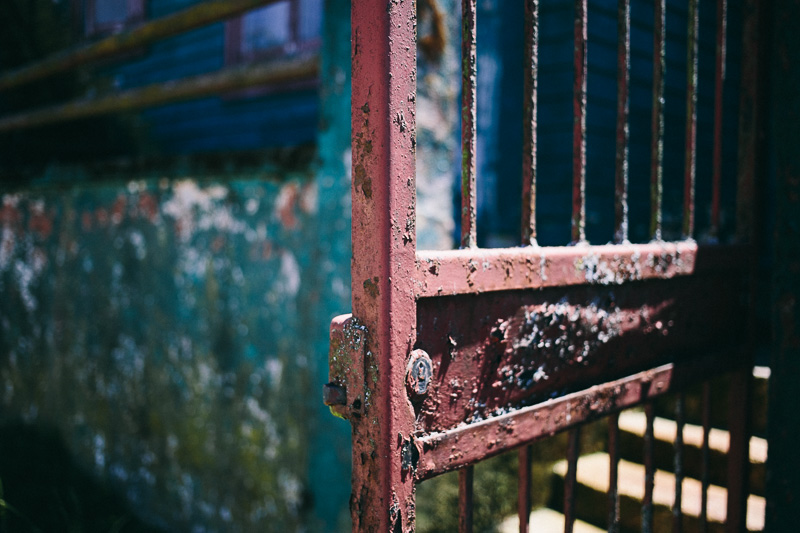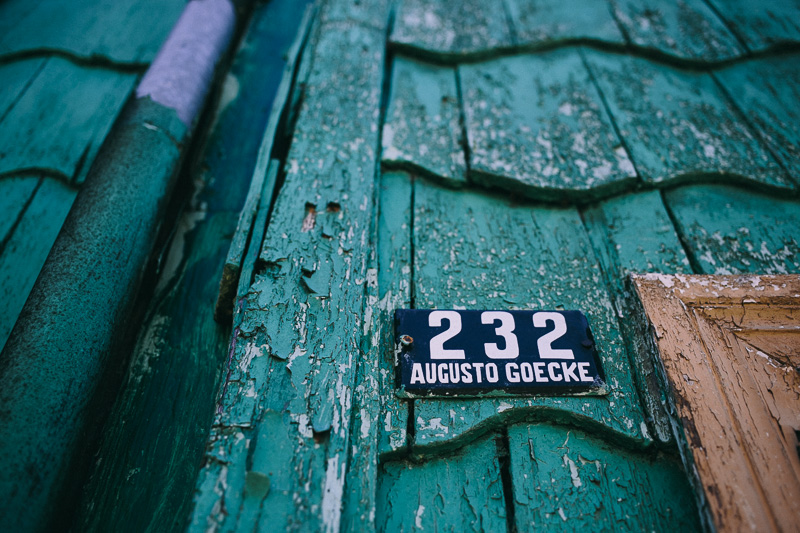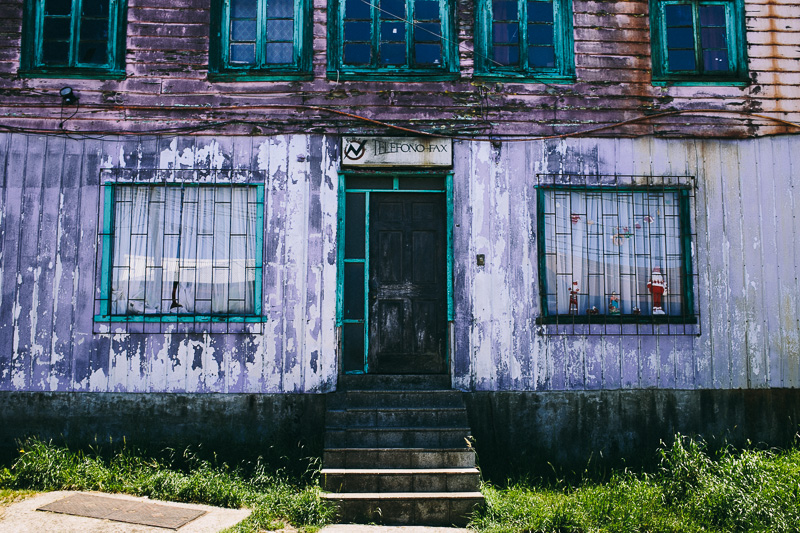 And because no post is complete with a photo of food of some kind, here's what I expect will become a dietary staple during my time in Chile.
Nor, perhaps, should any post omit a photo of that bike…