A few stray photos needed a home, so here they are… This is the stretch of 'ripio' from the border post of Cerro Castillo to Puerto Natales, that skirts just south of the Torres del Paine National Park. The distance is just a 100km or so, but the dirt was good…
And also within this post, there's a few too many street shots of this windswept little port – a thriving settlement for the sheep industry at the turn of the 20th century. I love places like this; its dwellings built to shield the elements, and no more. A patchwork of tin and corrugation and wood and haphazard shapes.
Next stop, Punta Arenas…
If you would like to keep up with where I am between blog entries, I try and keep my While Out Riding facebook page regularly updated – along with posting extra photos and gear ponderings. You can find it here. 
The roads.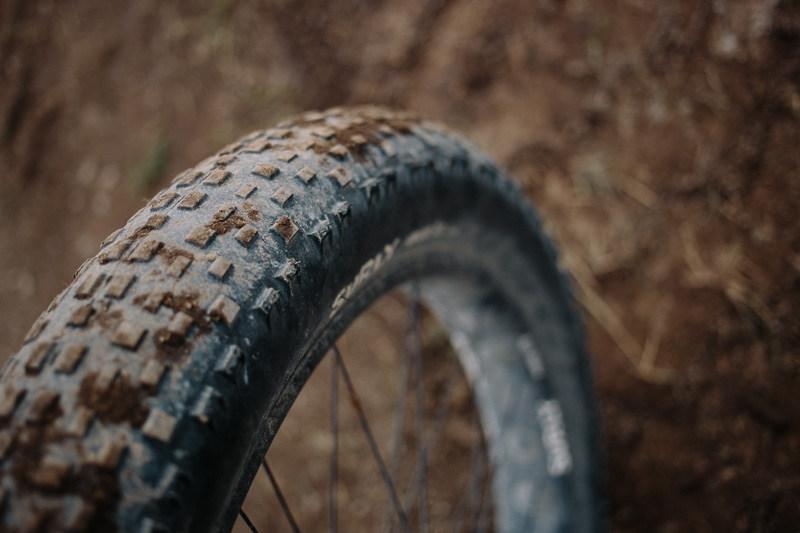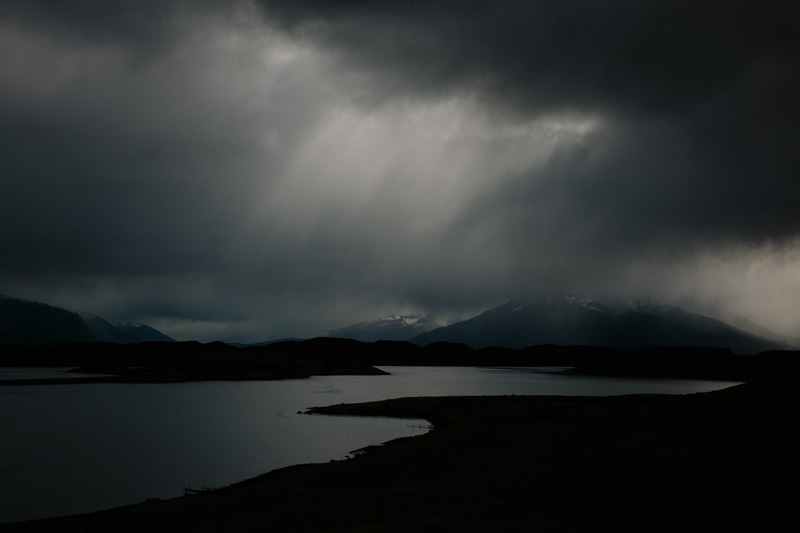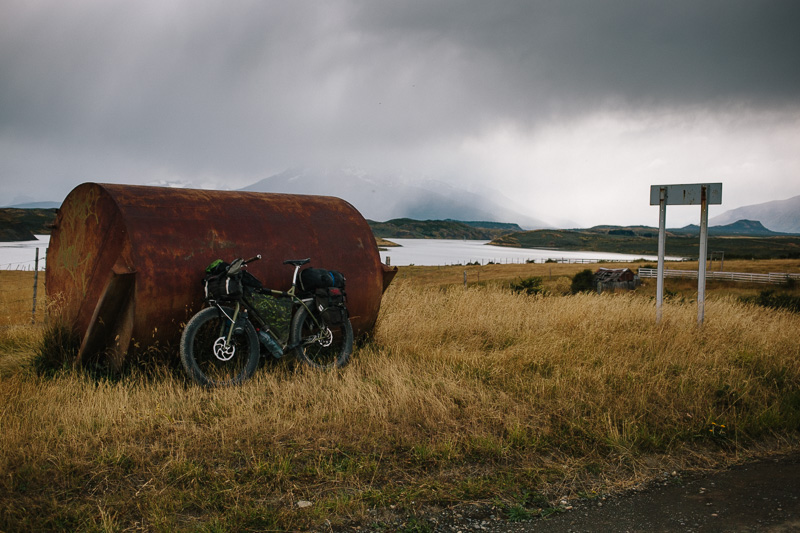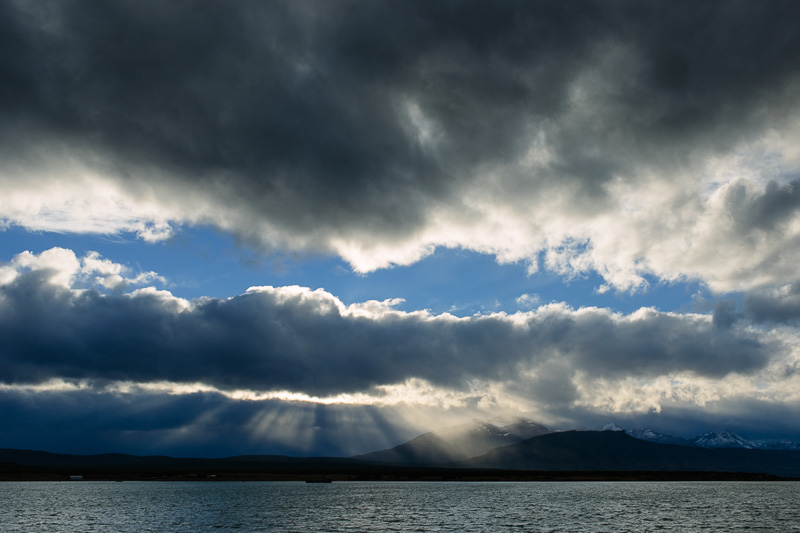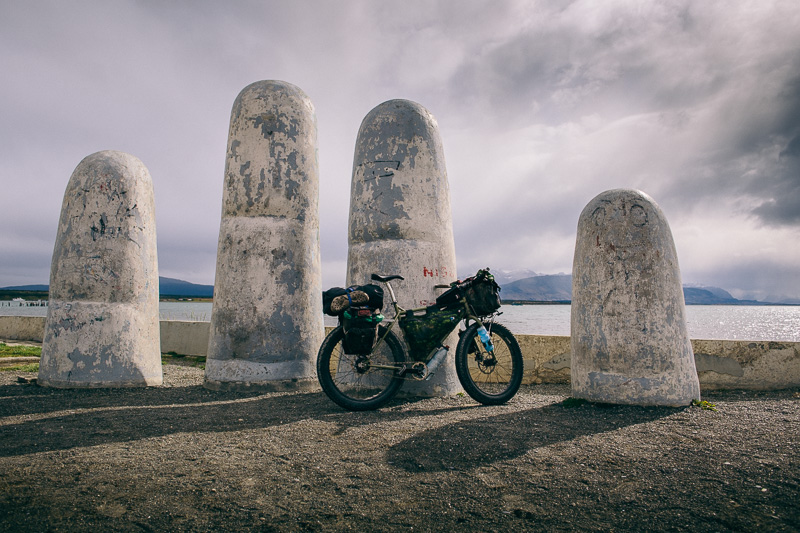 The dwellings.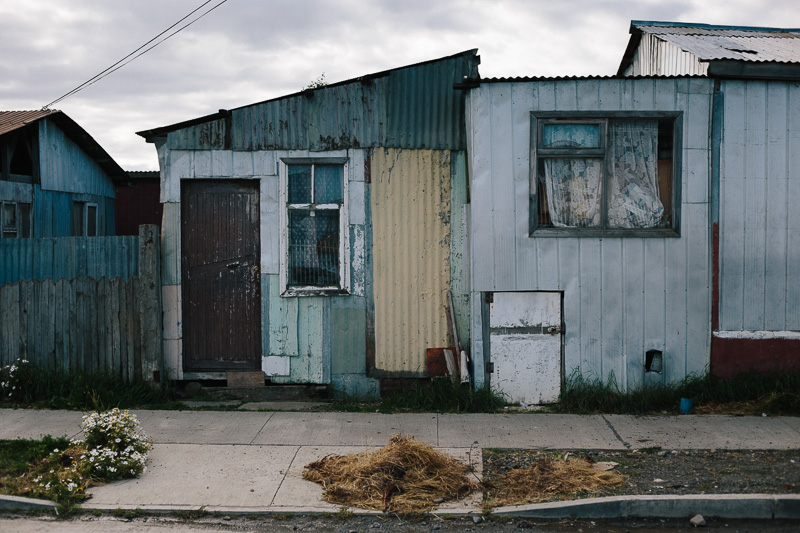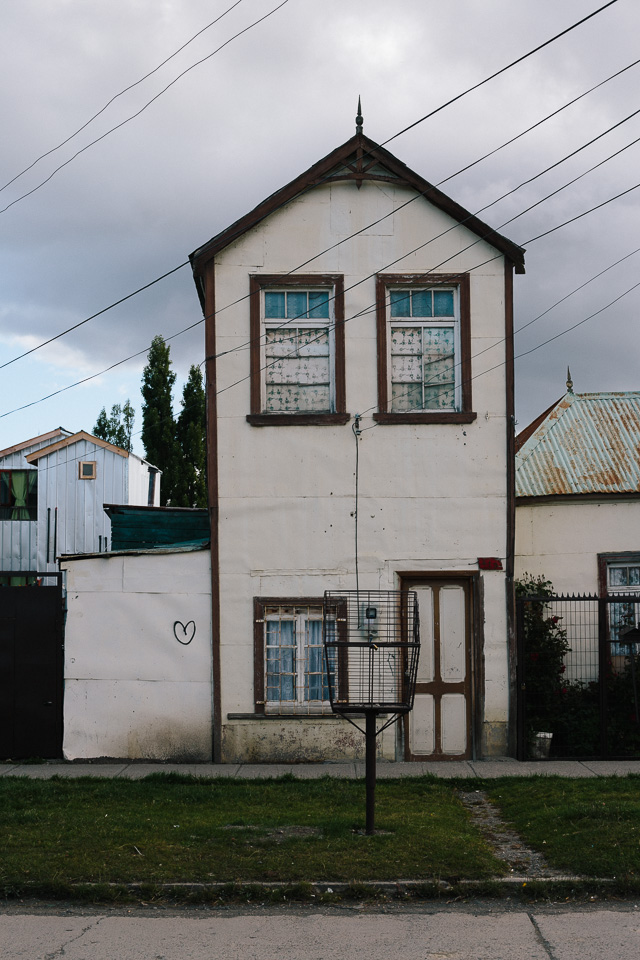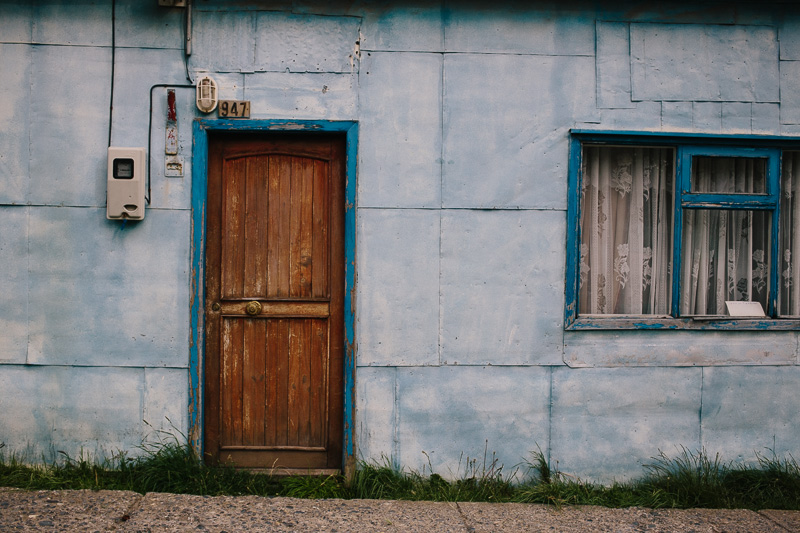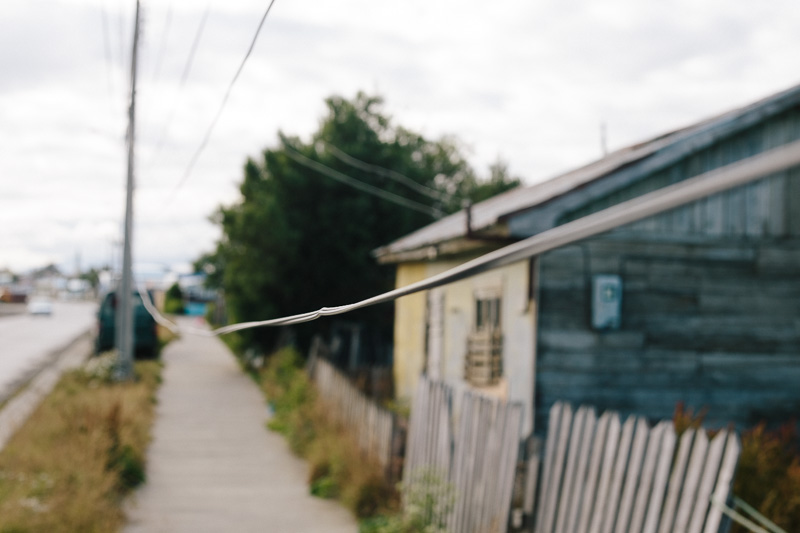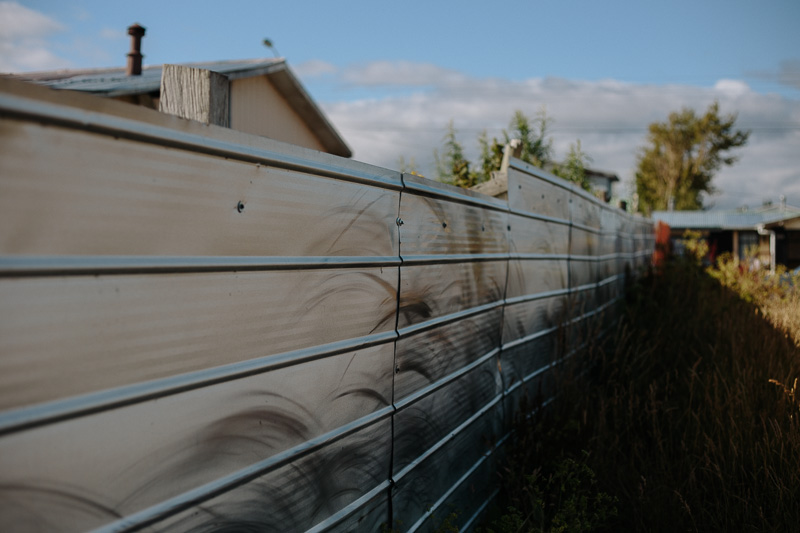 The machines.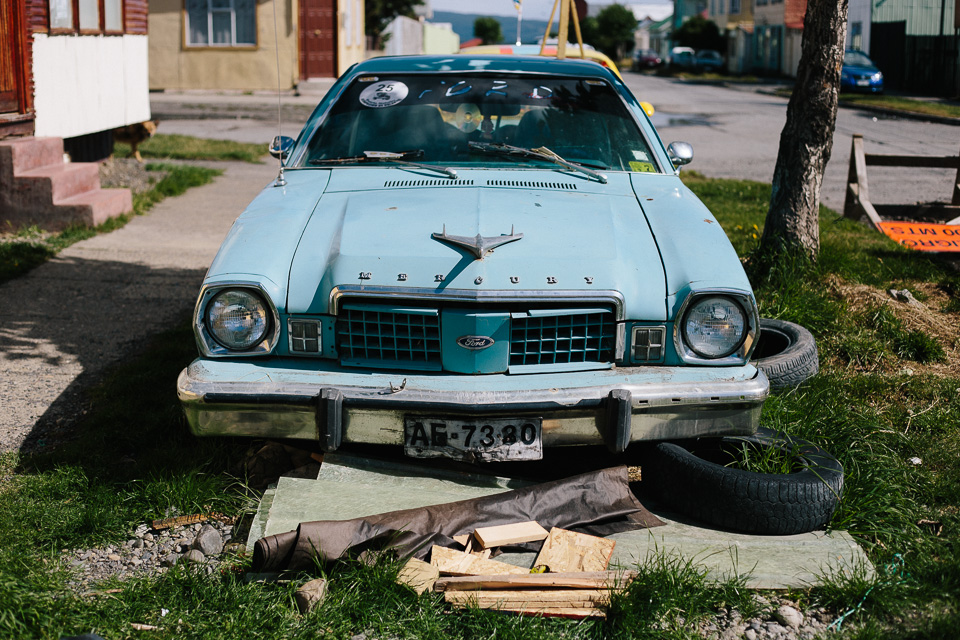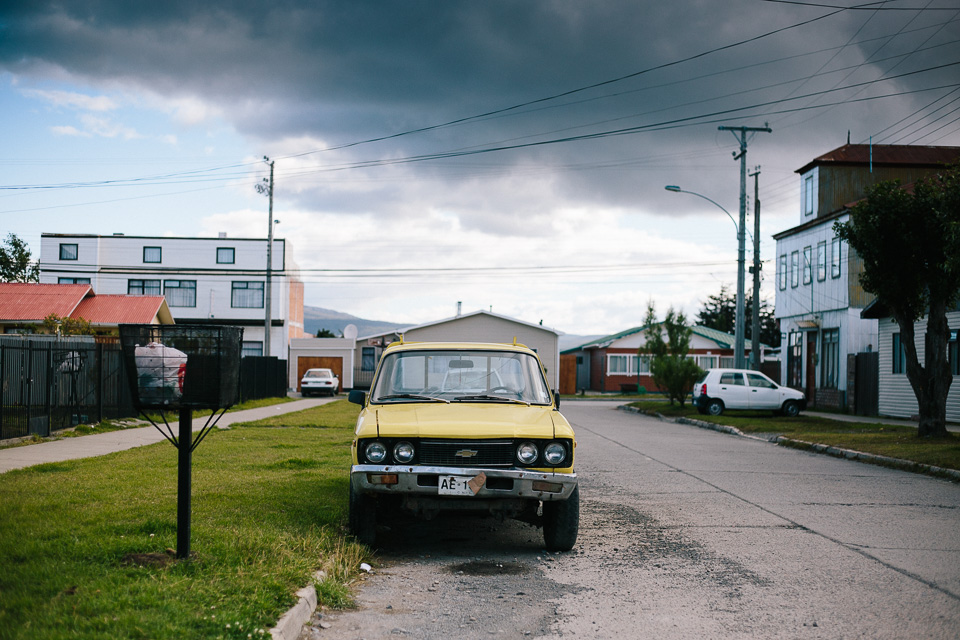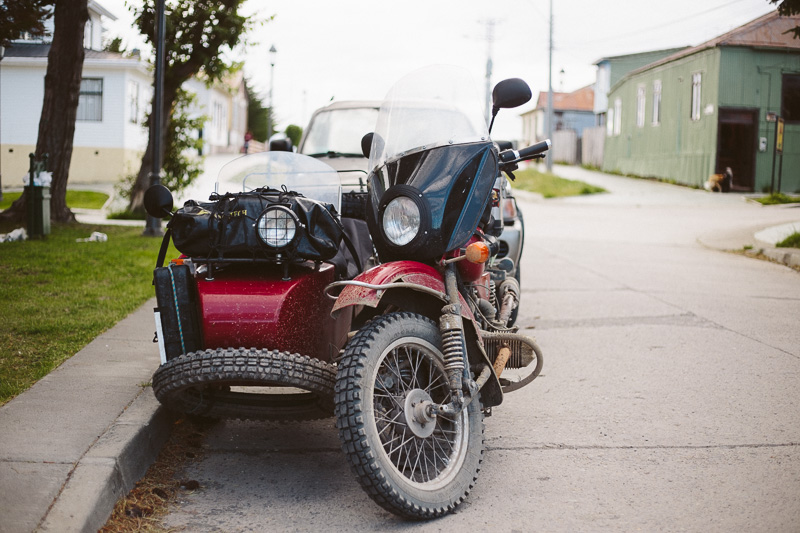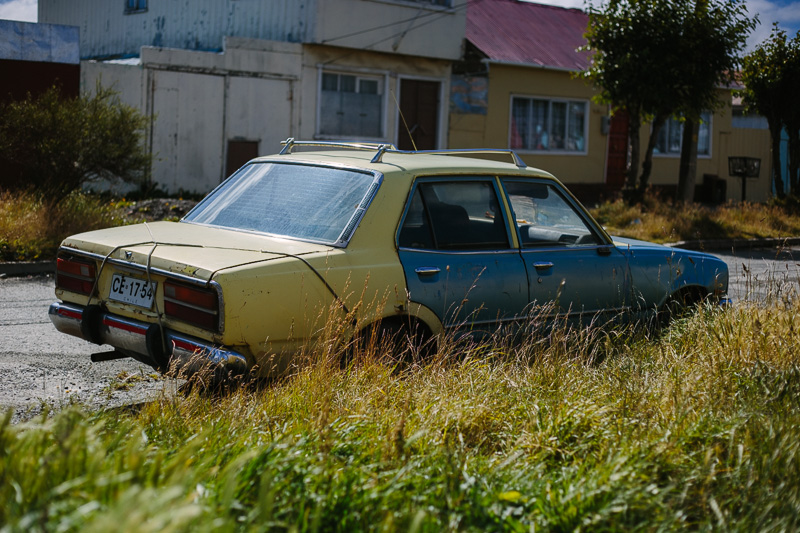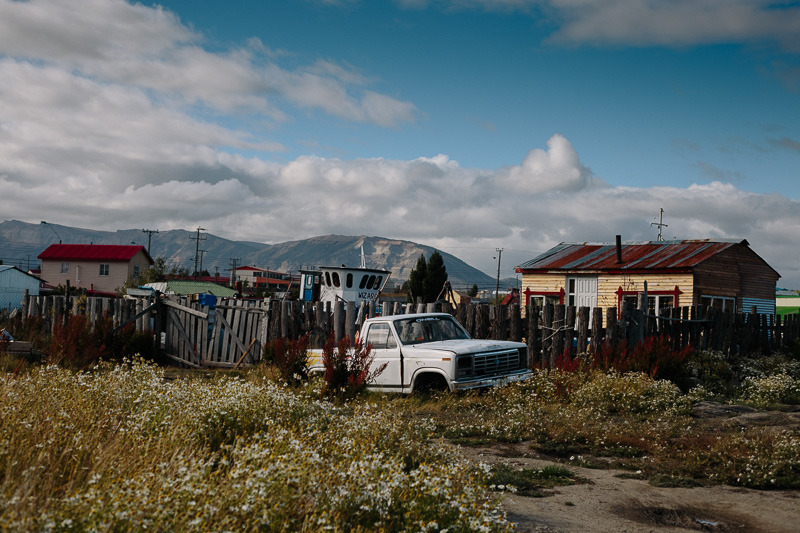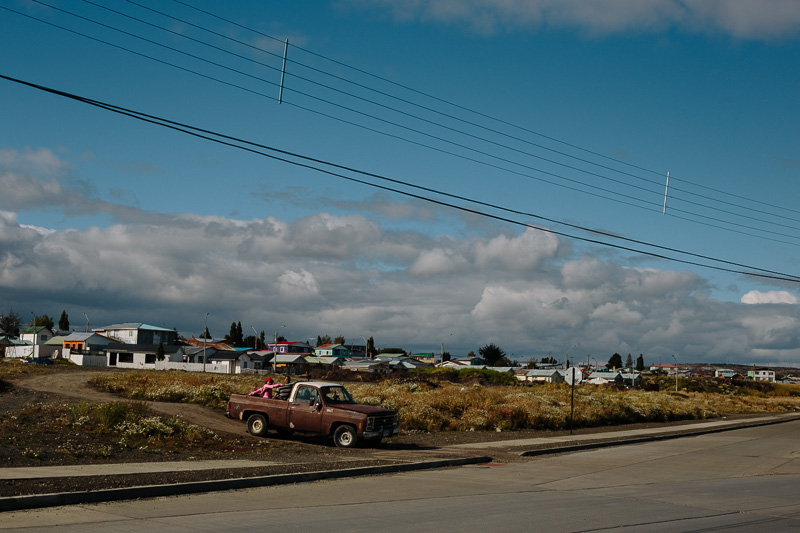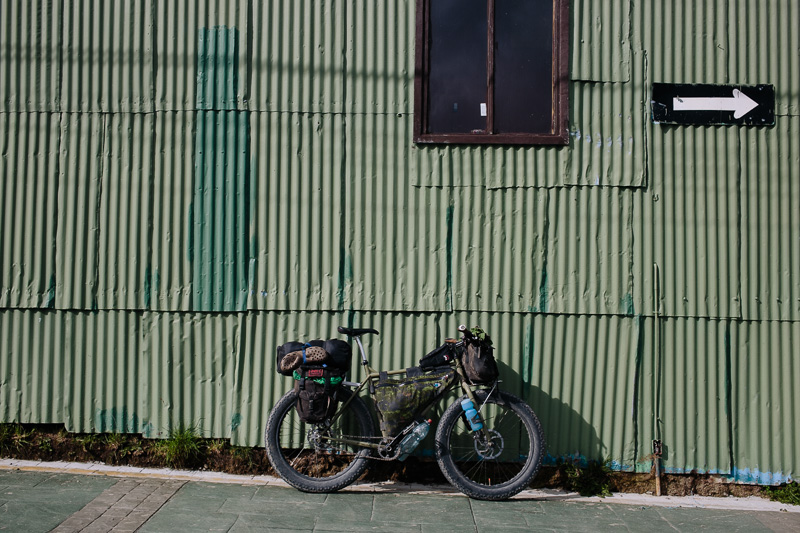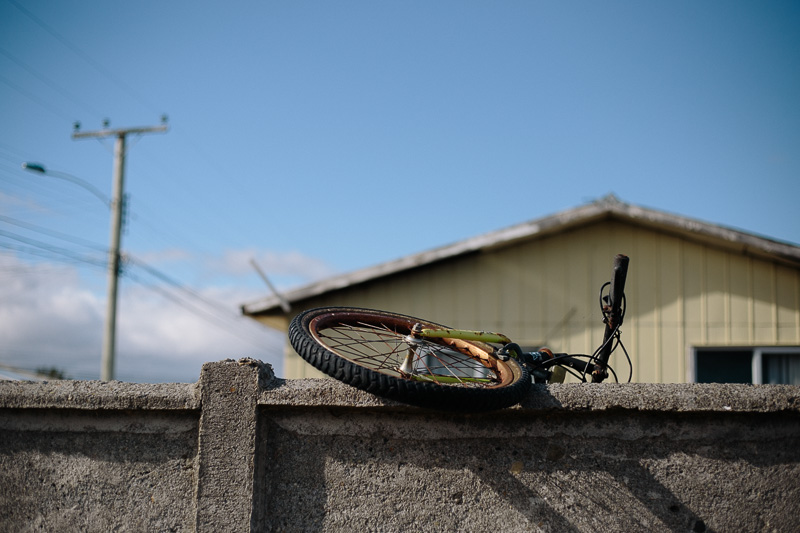 And the boats.