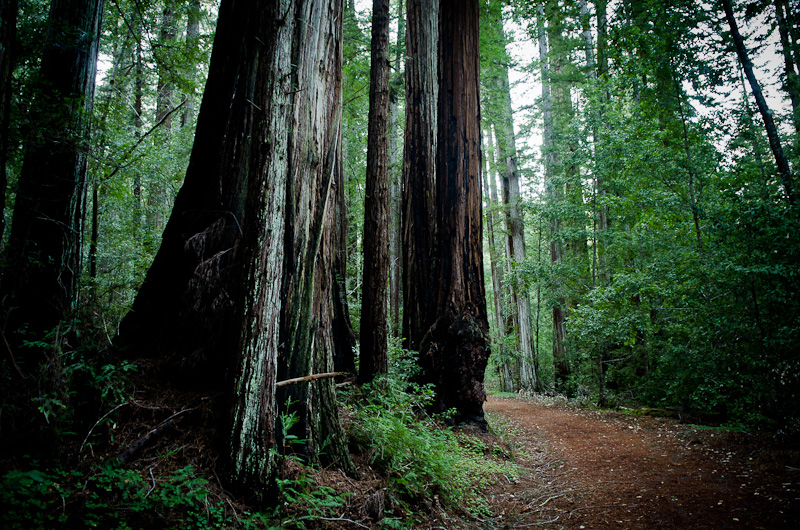 This Sunday I'll be arriving in the Bay Area – after a 26 hour train medley from New Mexico – for a 12 day bike tour.
My plans aren't completely formed as yet, except that I'd like to ride amongst the redwoods in Santa Cruz, spend some time exploring Marin Country, visit friends in San Francisco, and head over to Oakland – and see what's happening in the bike culture department there. I might even strike out to Yosemite, an area I'd love to visit.
If anyone is around and would like to meet up/camp/ride, let me know. (Otherwise, trail and dirt road advice is always welcome!) I'm planning to spend as many nights under tarp as possible.
Should anyone be heading in the direction of New Mexico around May 3rd or 4th, from San Francisco or LA, I'm on the lookout for a ride home too. Thanks.