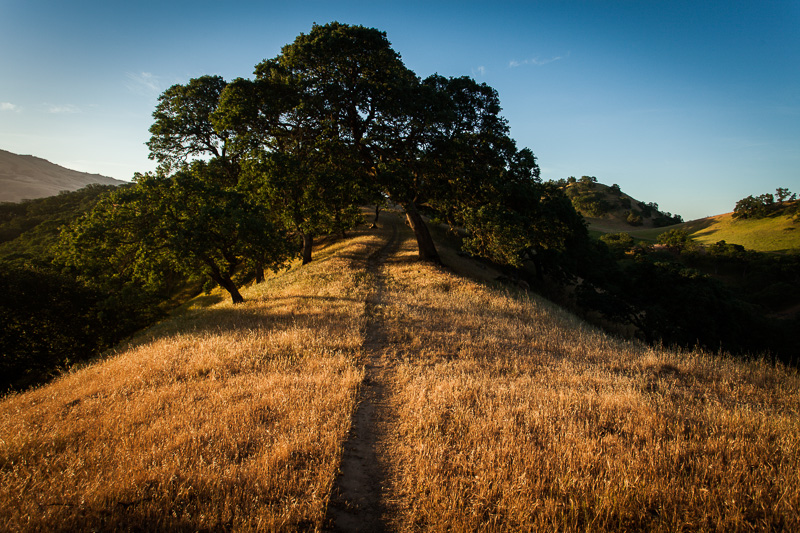 Long grasses and wizened oak trees, atop manicured knolls so idyllic I'll forgive them for their ferociously steep inclines. It could be Middle Earth – I can easily picture hobbit holes burrowed into its perfect hillocks. Or Devon without the rain.
Surprisingly, this is Shell Ridge, just a short BART ride away from San Francisco and Oakland, yet laced with as dense a weave of dirt roads and singletrack as any city dweller could dream for. In fact, I'd have been hard-pressed to even imagine such a beautiful and photogenic haven of open space so close to such a seething mass of metal and people.
I could wax on… It's a place of gentle, subdued colours that fade from one hue to the next, as early morning sunlight floods into every nook and cranny of its ancient oak groves, before crescendoing into baking midday heat, and then retreating into the golden glow of late afternoon.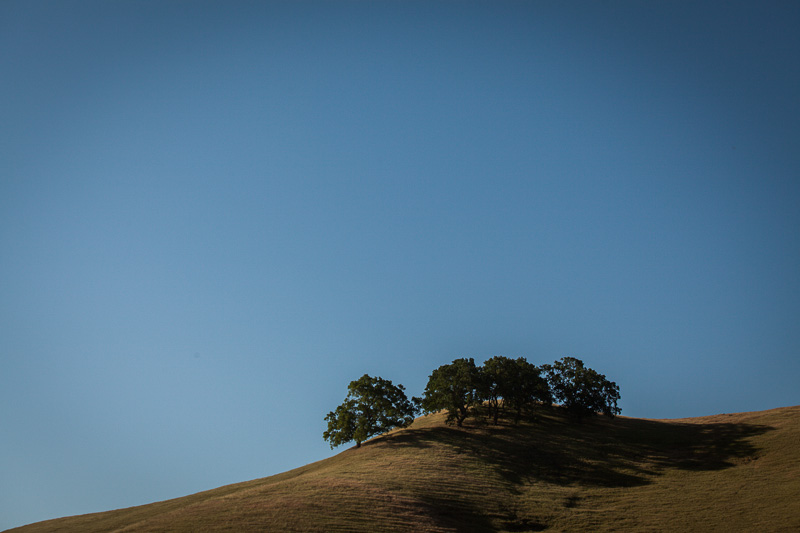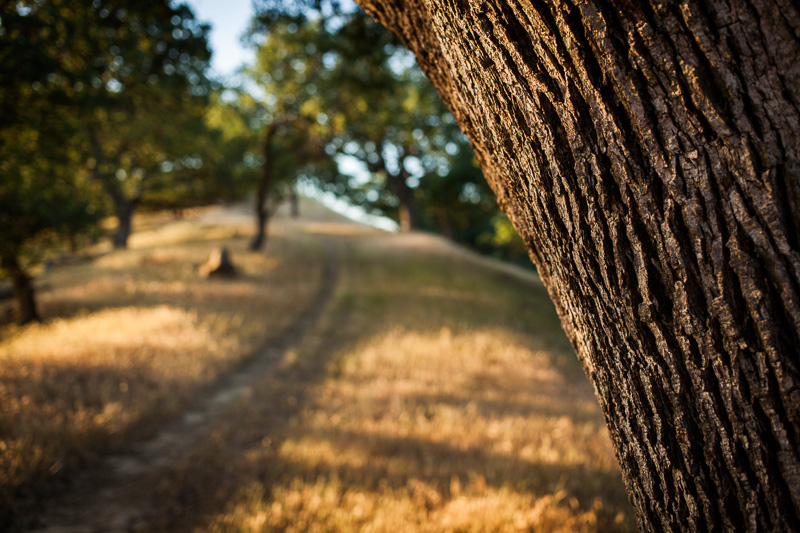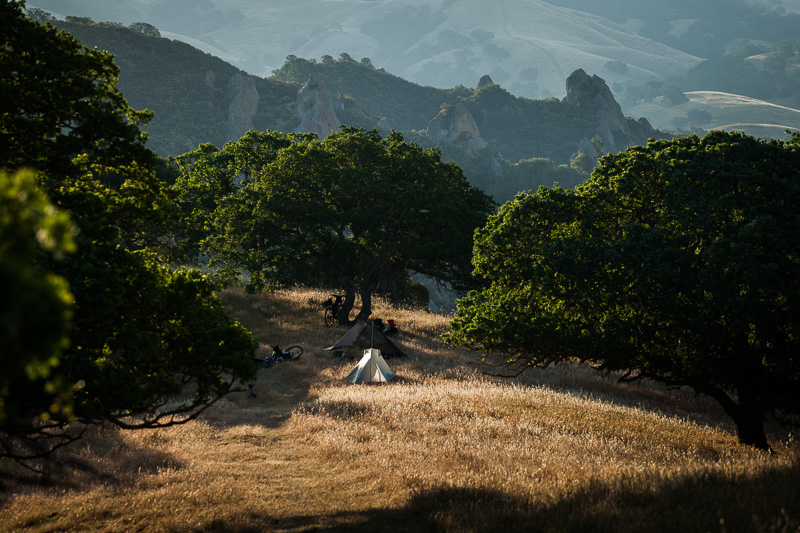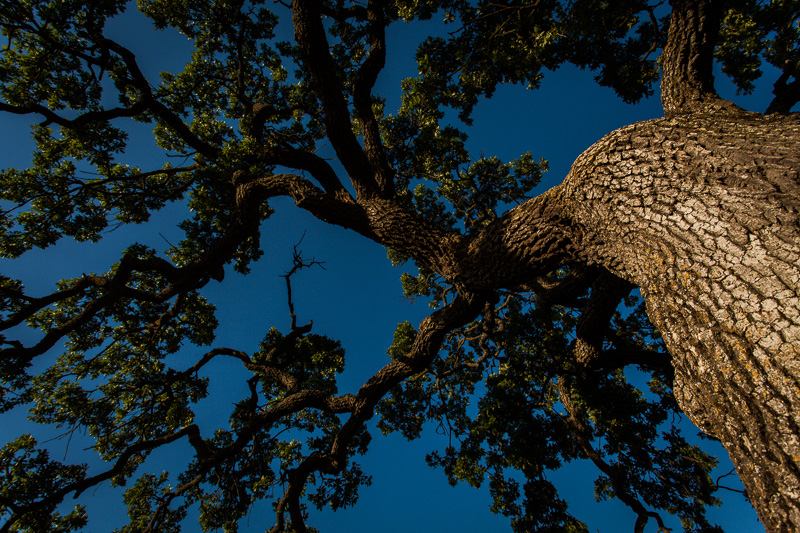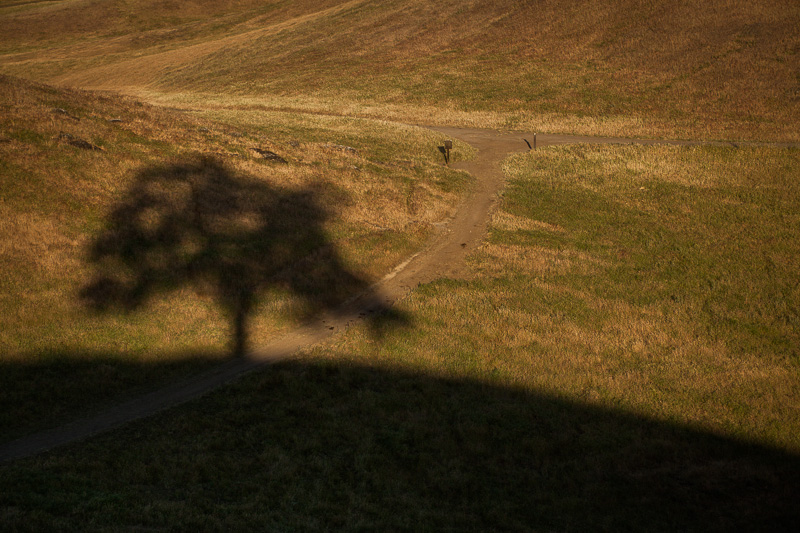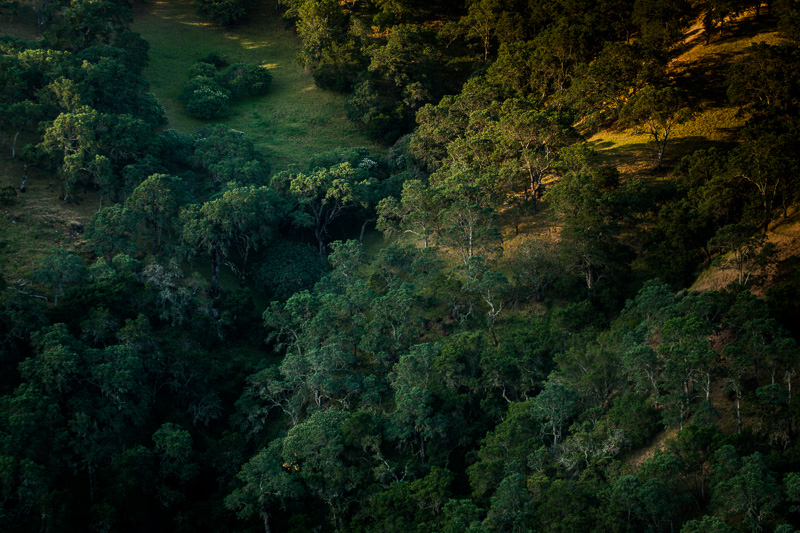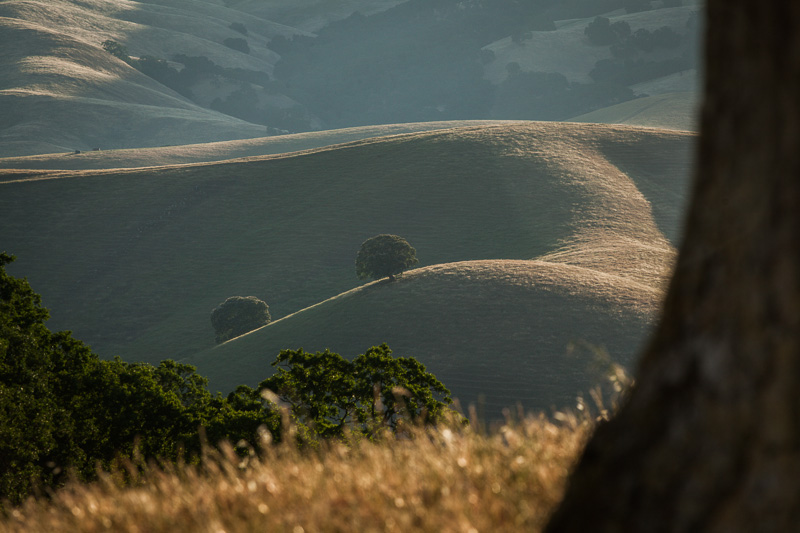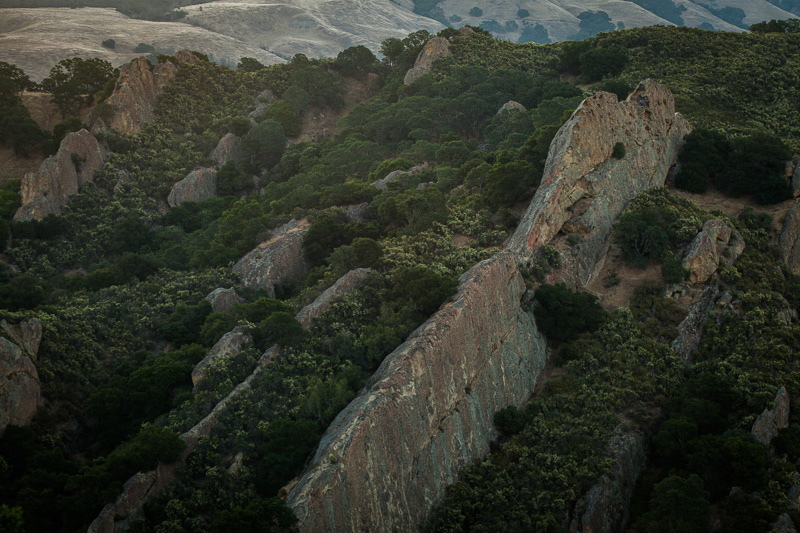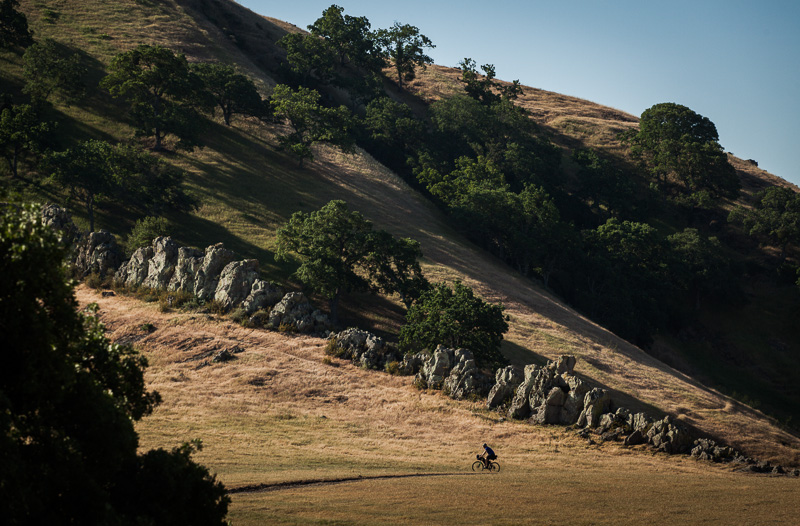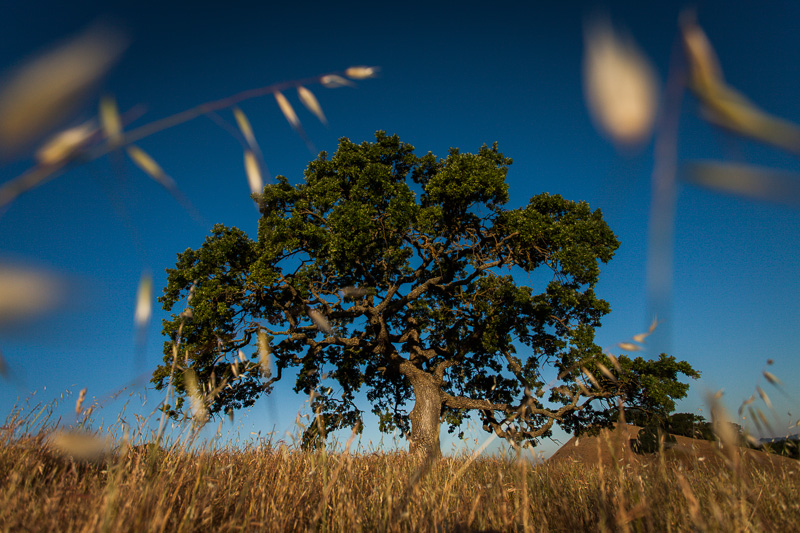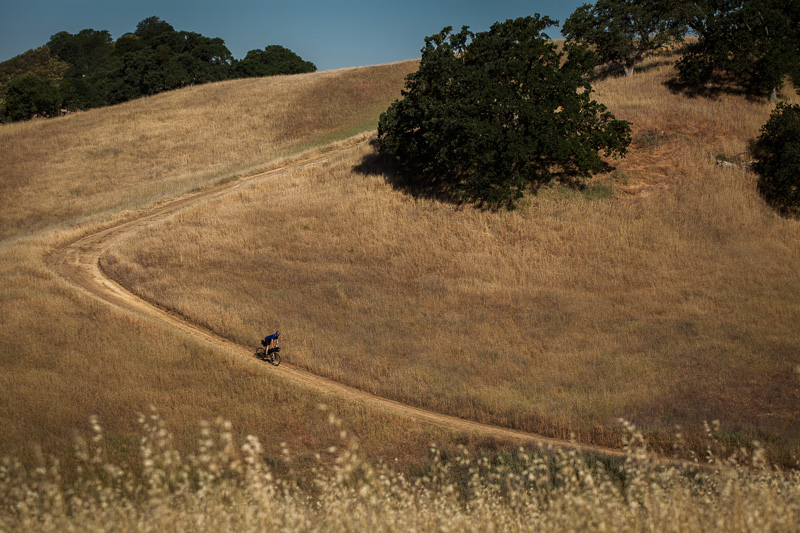 So how come I'd never heard of Shell Ridge? Well, I had in a way, but only as the setting to nearby Rivendell, the Grant Peterson-run bicycle builders famed for, amongst other things, their fancy lugwork, wire baskets and pragmatic philosophy of riding. Who knows, the area's Tolkien-esque echoes may well have played an influence in the naming of the company itself. Hunkered down in a warehouse within Walnut Creek (more suburban that it may sound), this neighbouring patch of land is a fitting backdrop to these purveyors of beautifully crafted bicycles, gleaming Japanese racks and the finest traditional saddlebags.
Watch this video for an insight into the inner workings of Rivendell, crafters of a particular style of cycling poetry – one that, now I've visited Shell Ridge, I recognise to be in perfect harmony with their surroundings.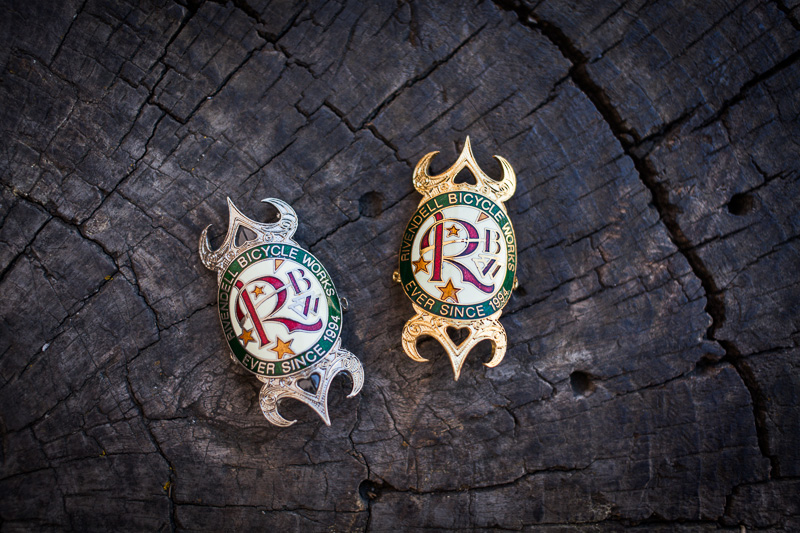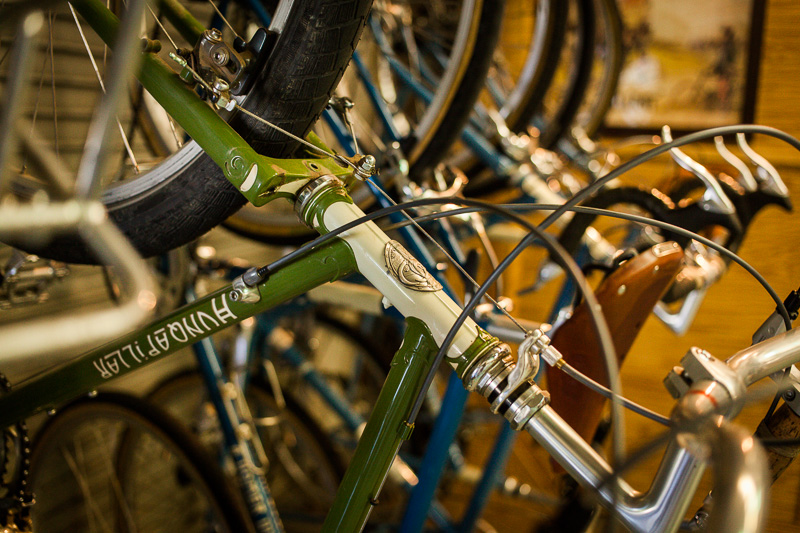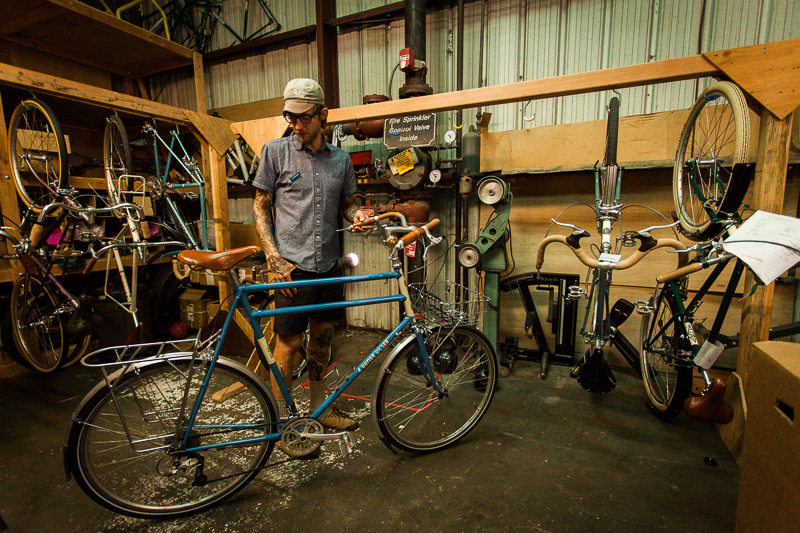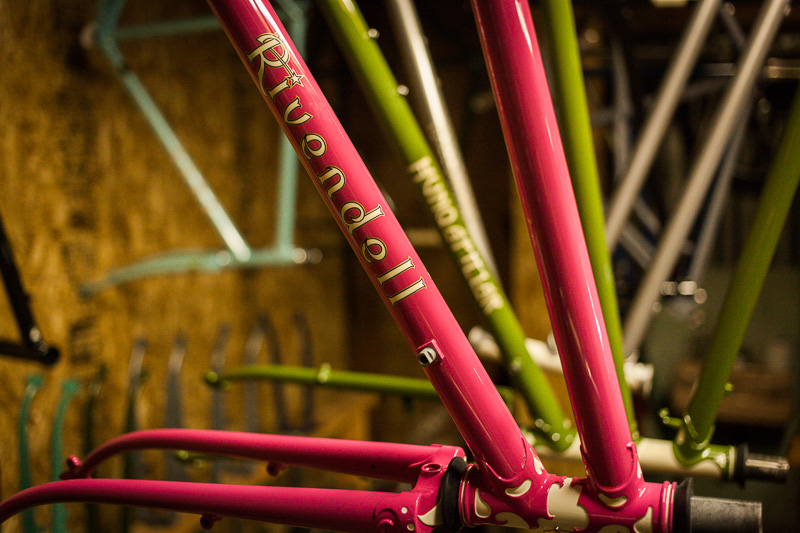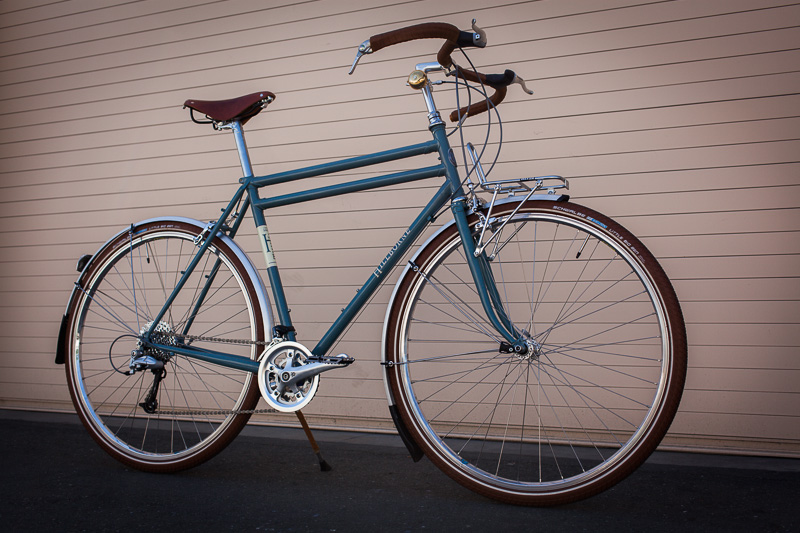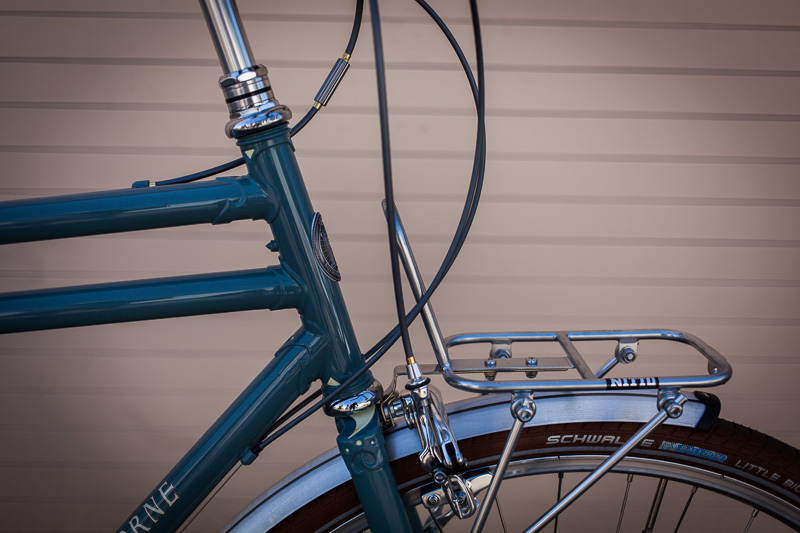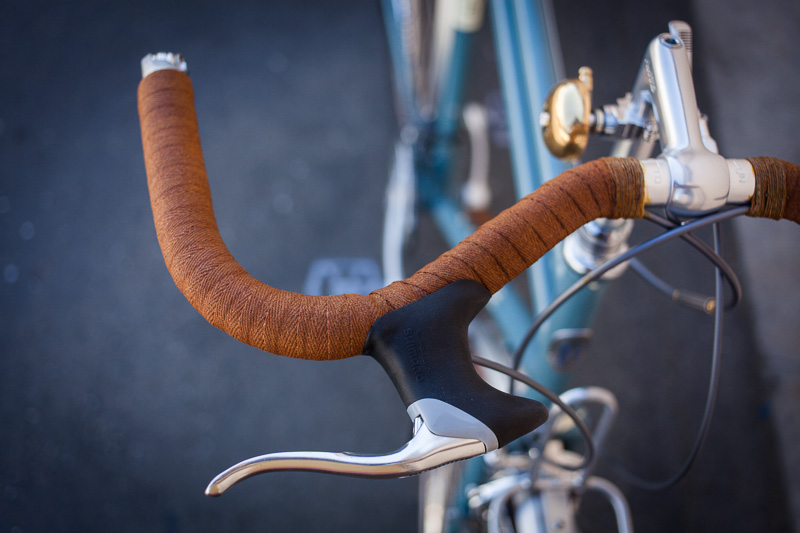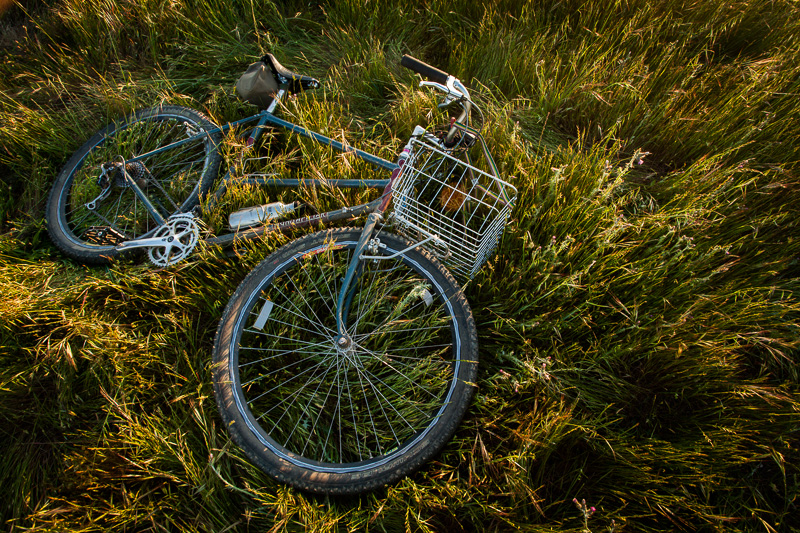 Thanks to the fine folks at Rivendell for showing me round, and those with whom I shared a couple of night's surreptitious camping amongst the oaks – Jared, Mark, Jake, Colin, Daniel and Olivia.
The basics: 
There are around 31 miles of trails in Shell Ridge – as can be seen on this downloadable map (though we just explored and got lost, which works too). Shell Ridge flanks Mount Diablo, which also offers a rich vein of dirt road exploration potential.
The closest BART stop is Walnut Creek (half an hour from Embarcadero), then it's a few miles riding through the 'burbs to one of the Open Space's various entry points.
Rivendell Bicycle Works is just a few blocks from the station.