Until I buckle down and write up an account of my recent trip to Mongolia – pictures of which can be seen on Tumblr – here's a brief post on our family outing to Exmoor National Park in June.
A small but enchanting parcel of land, Exmoor is amongst my favourite spots in the UK. Located in the rolling hills of the South West, the land ranges from verdant coombes harbouring secret mossy glades, to open and windswept moorland, where views can be enjoyed across the Bristol Channel to Wales. What's more, the park is strangely overlooked by mountain bikers. Which means its trails are all but empty, even on a fine summer's day; miles and miles of rooty singletrack, stony double track, stream crossings and lung busting climbs, all to yourself…
If you would like to keep up with where I am between tardy blog entries, I keep my While Out Riding Facebook page more regularly updated – along with posting extra photos and gear ponderings. Occasionally, I post pictures on my Instagram feed. And if you haven't overdosed by then, I've also started a While Out Riding Tumblr edition, focusing on images – many of which don't make it onto the blog.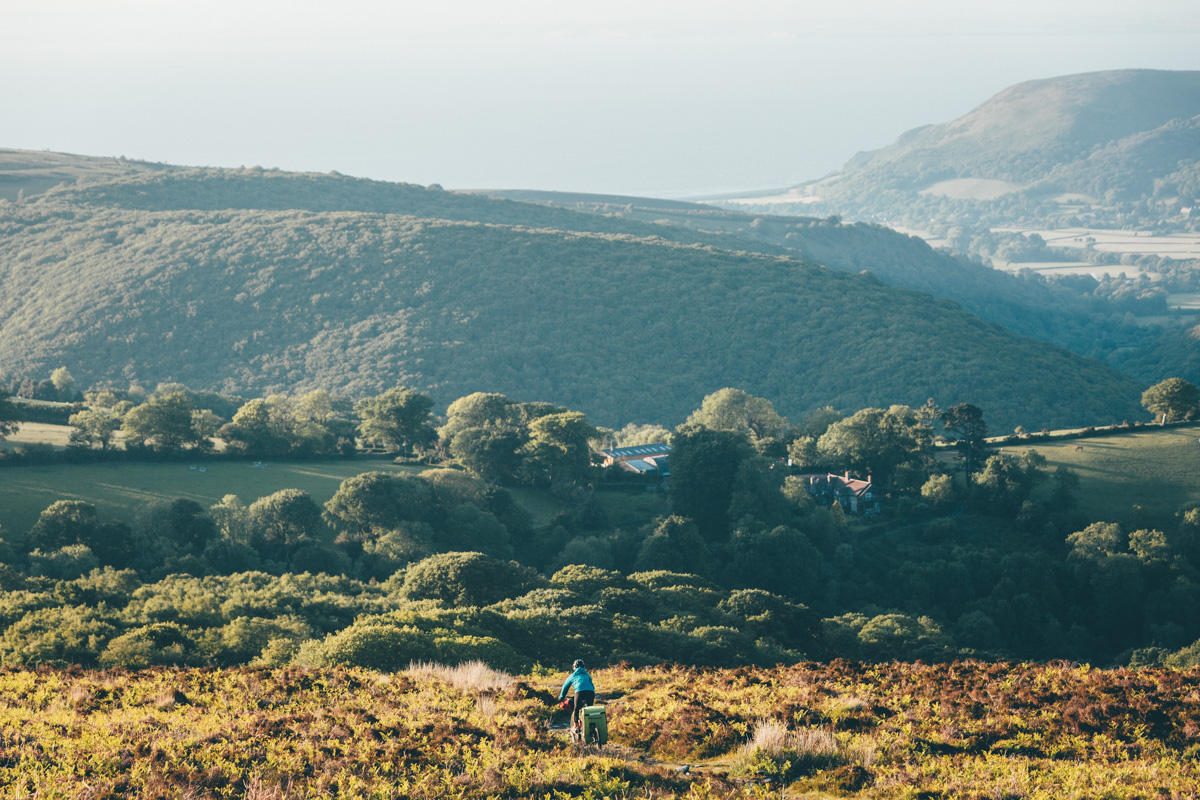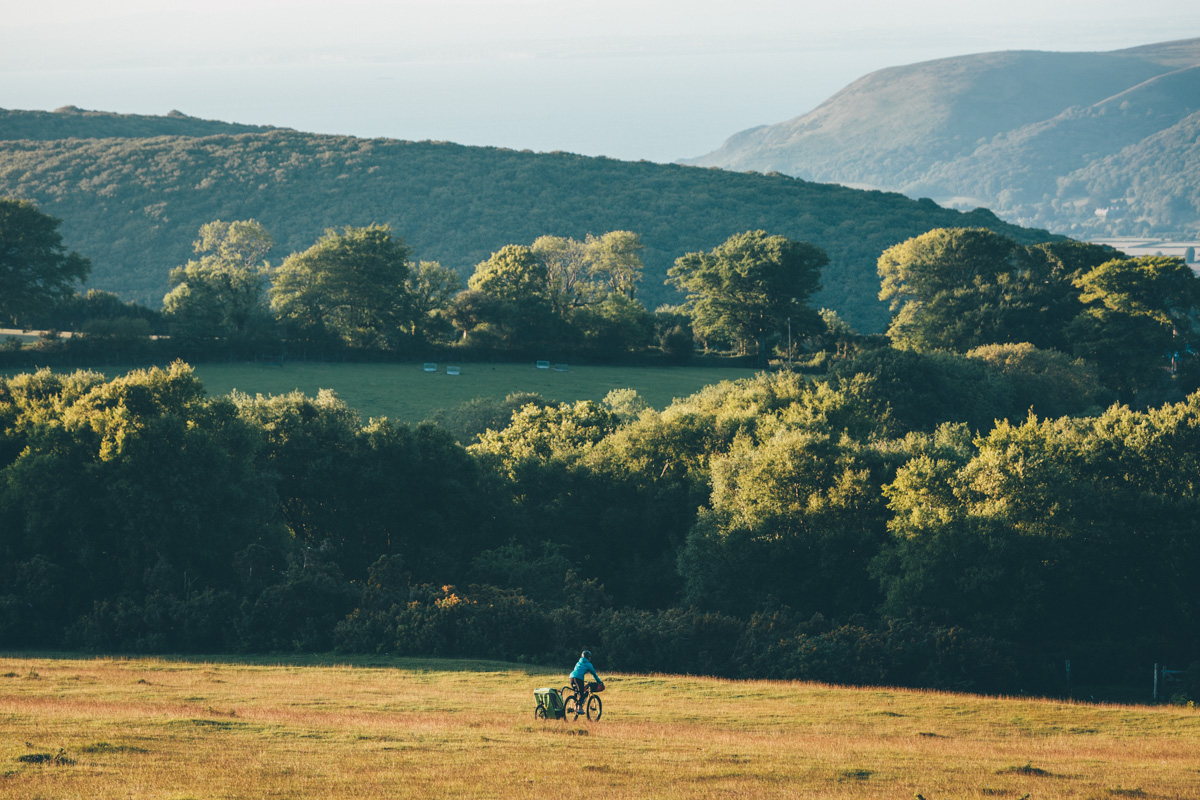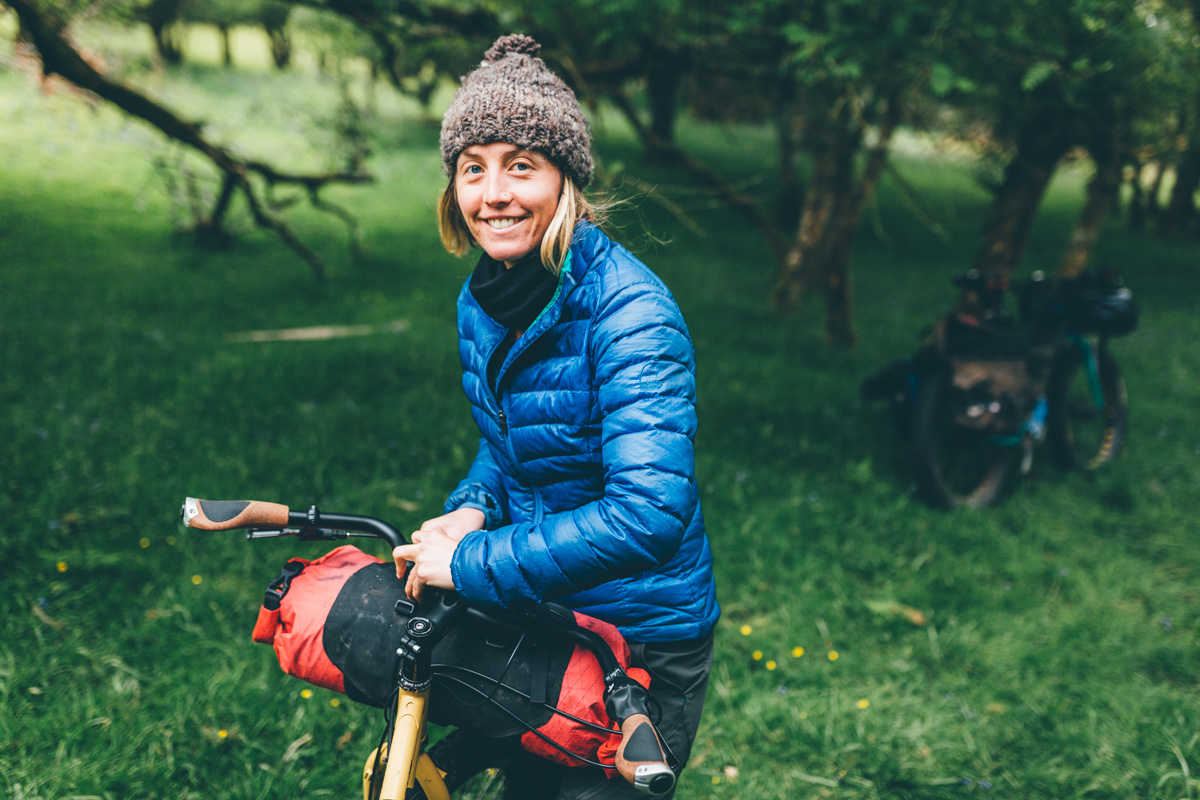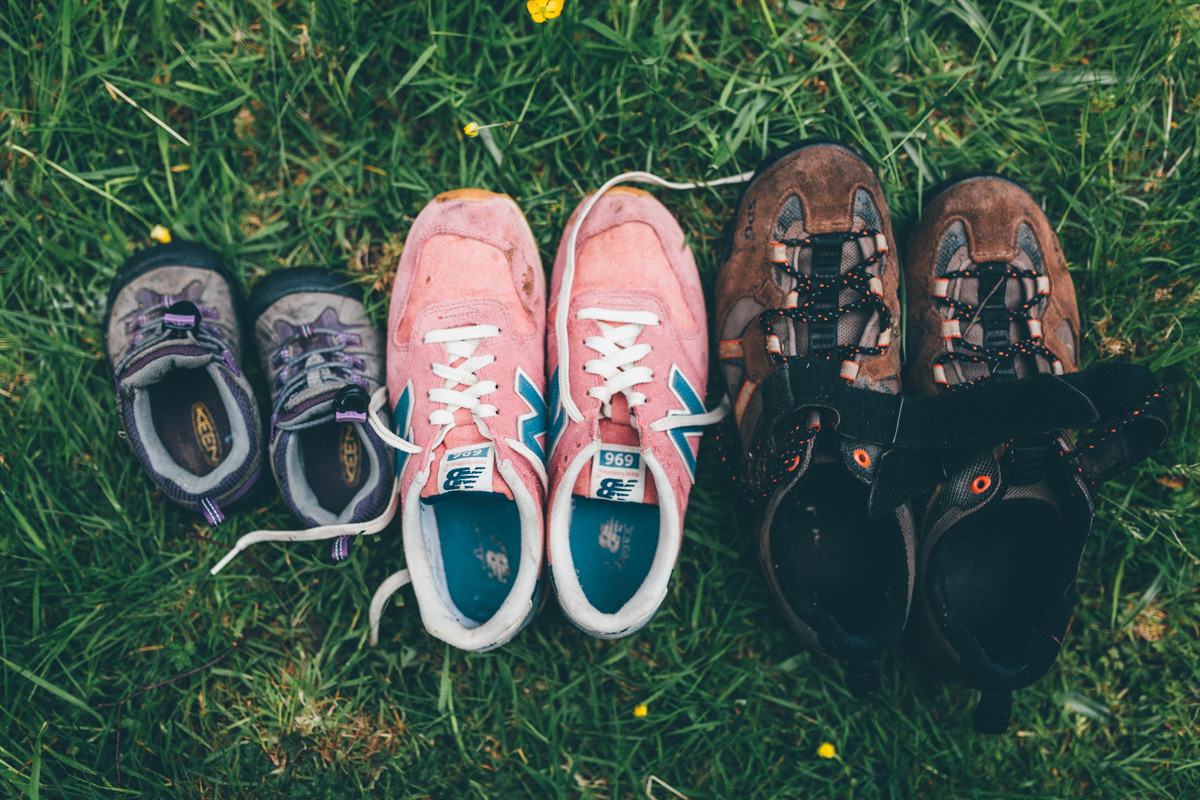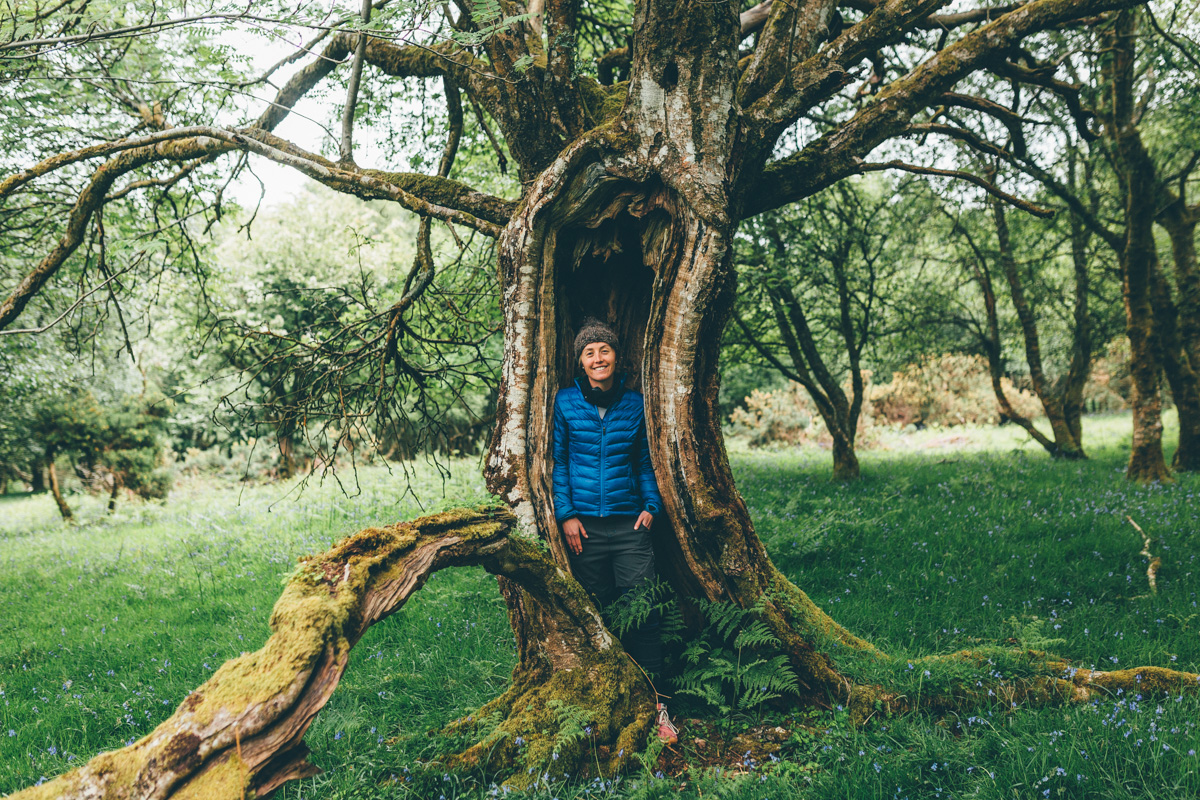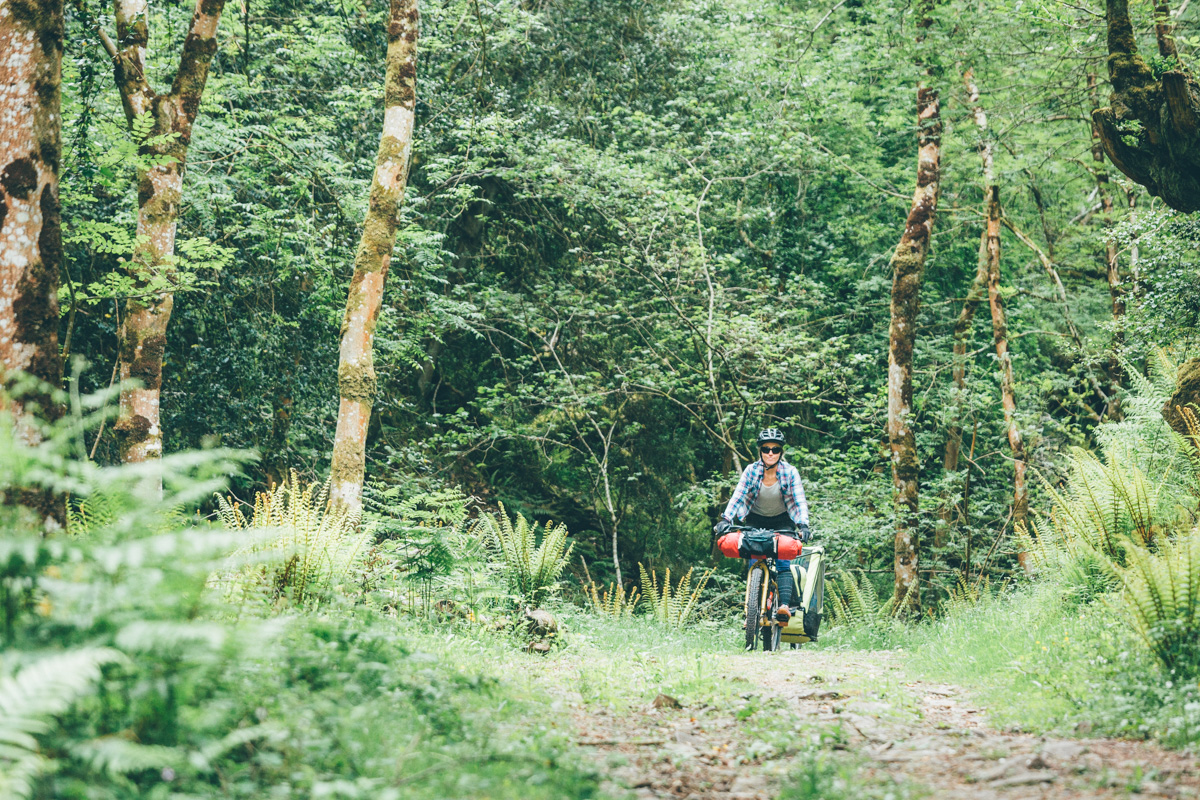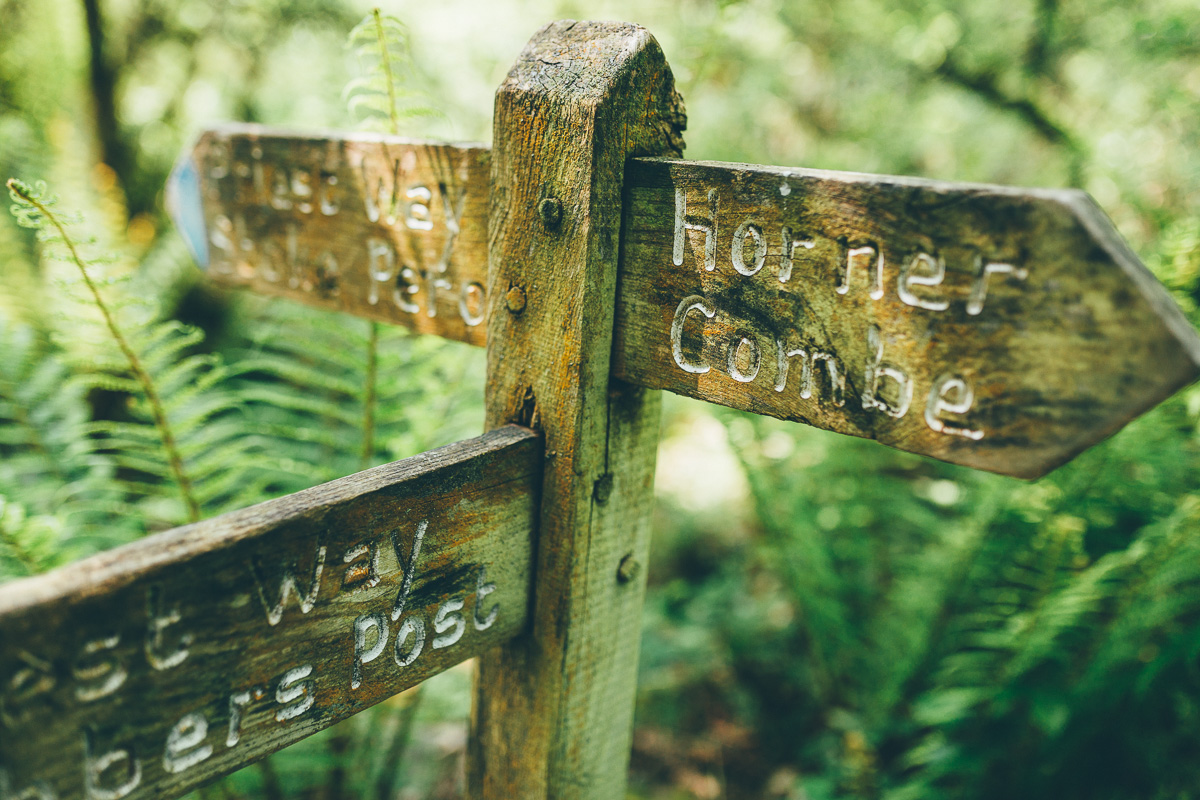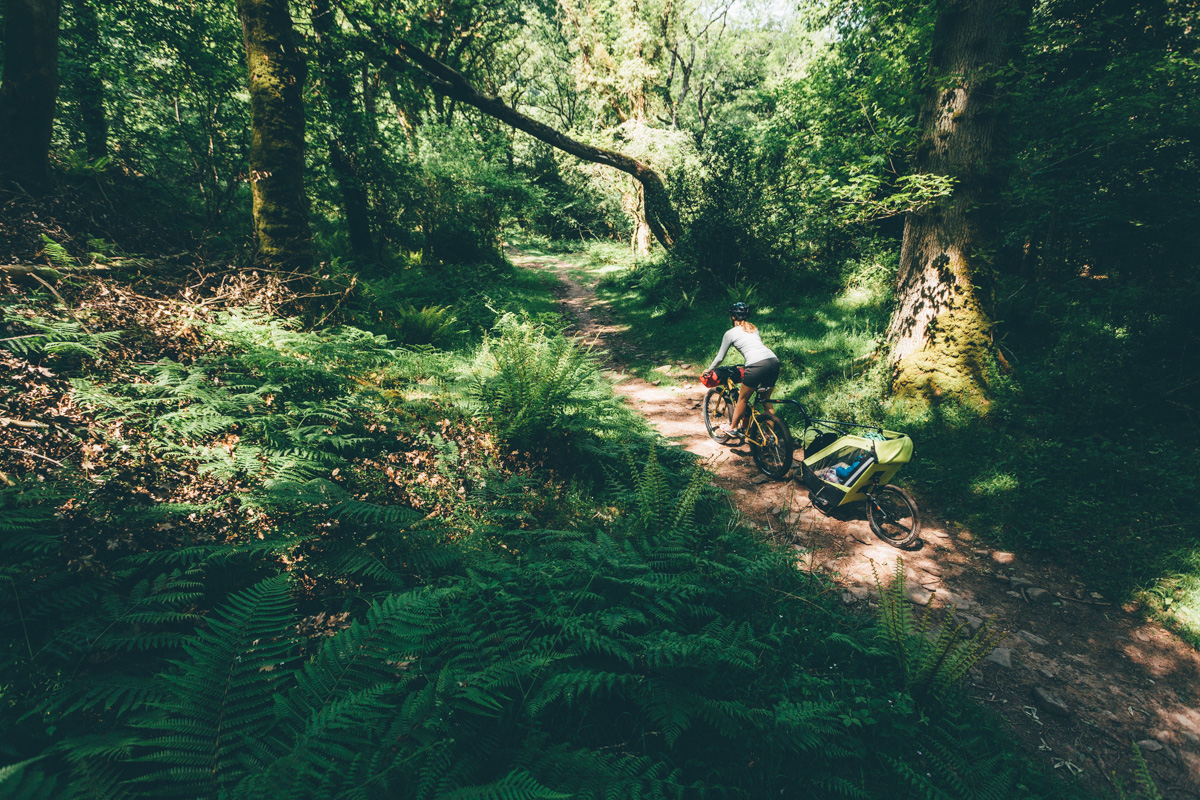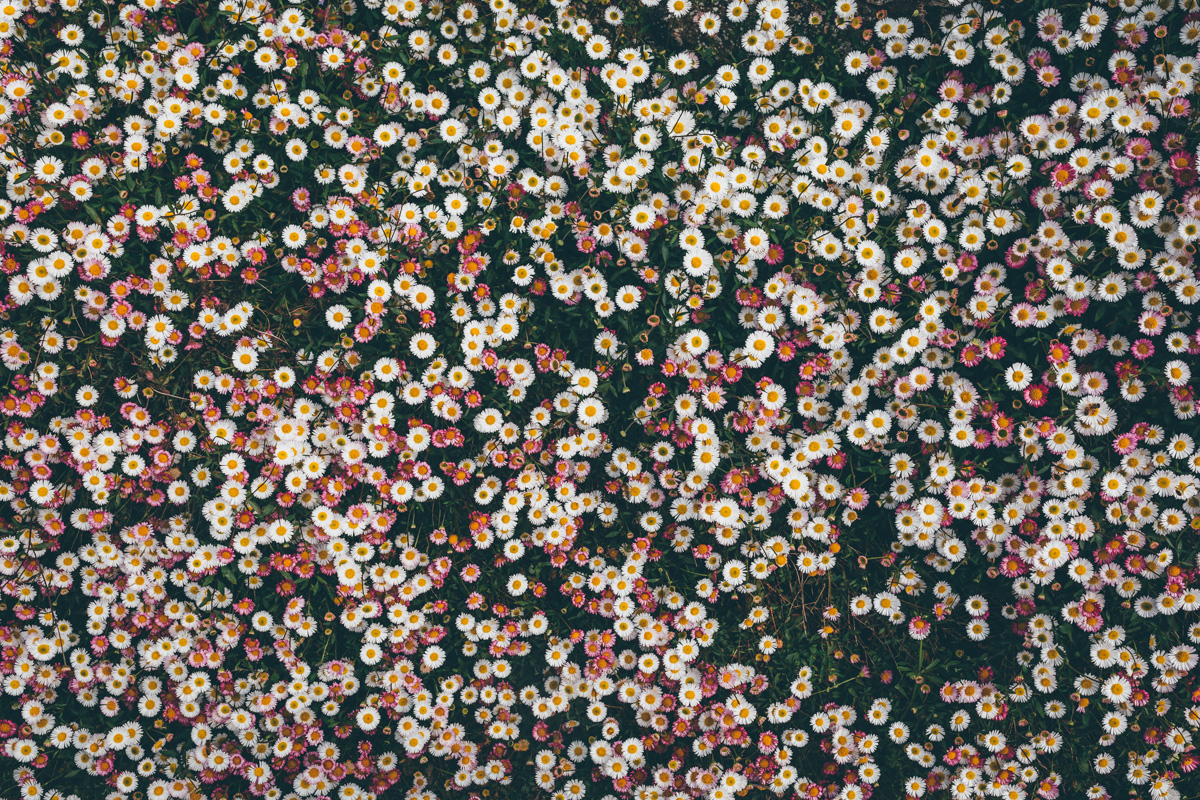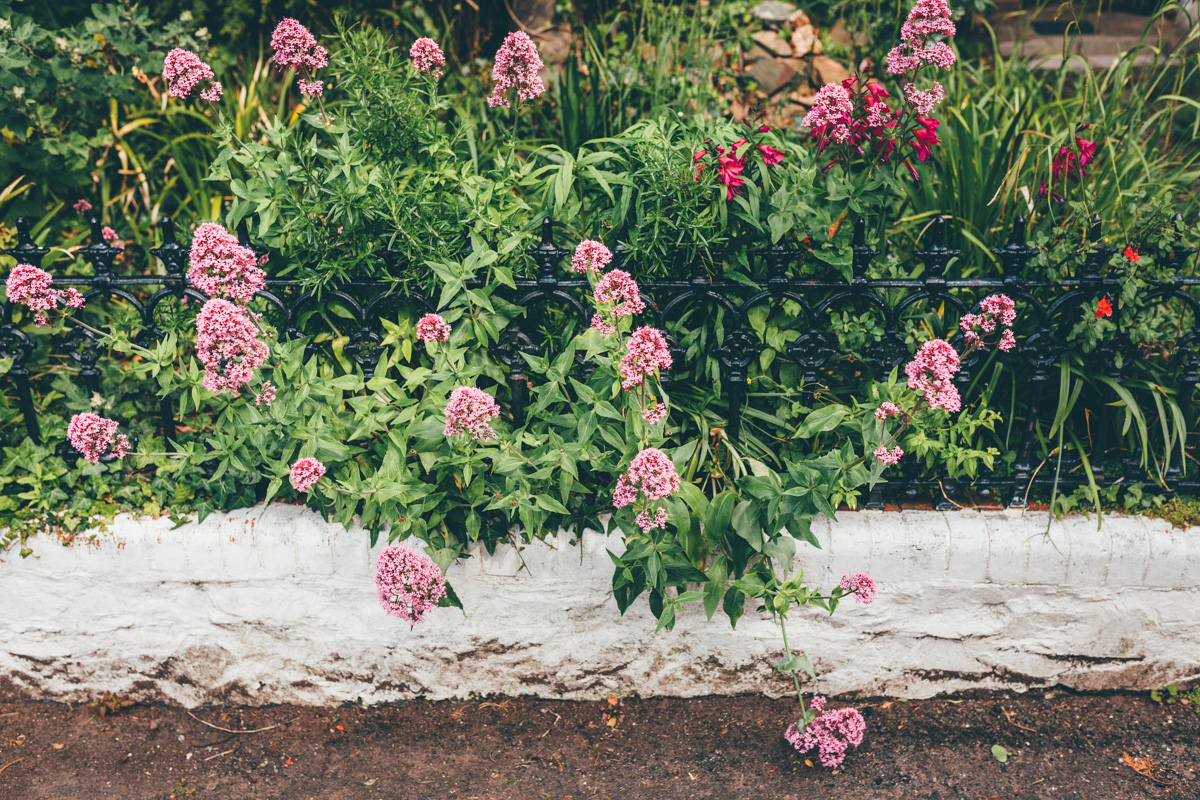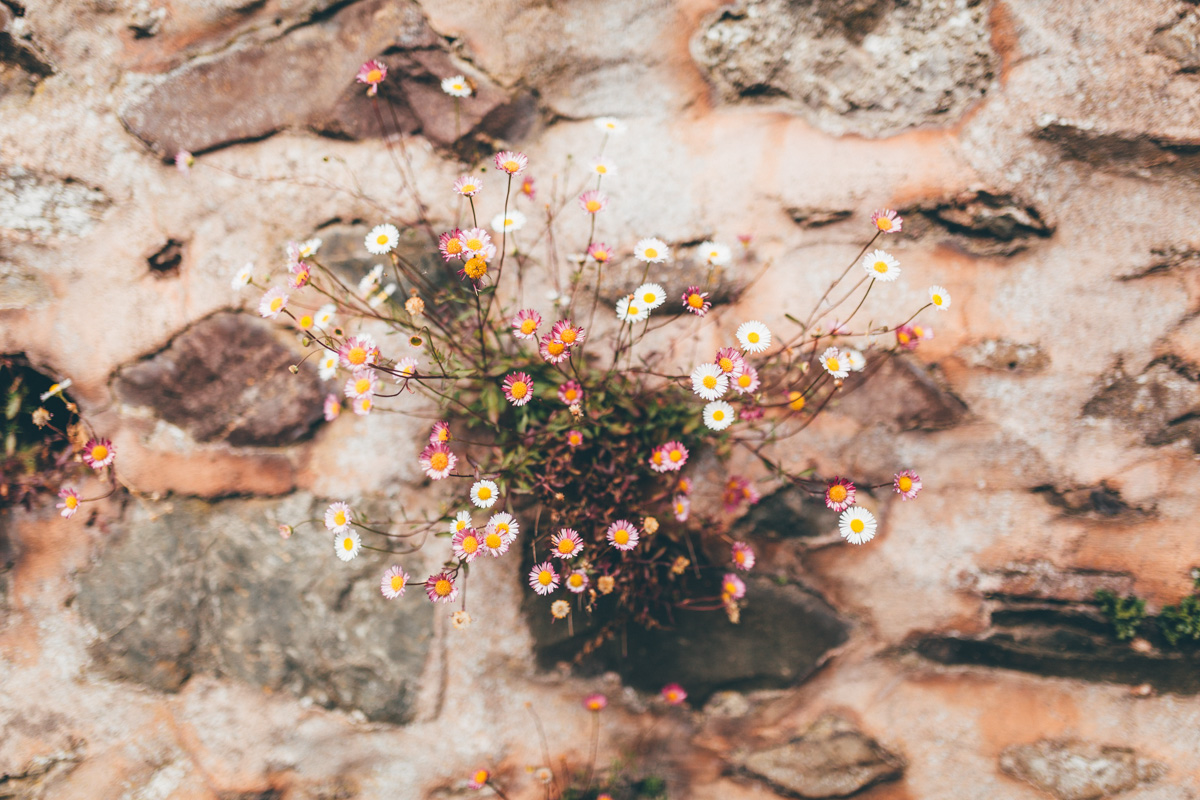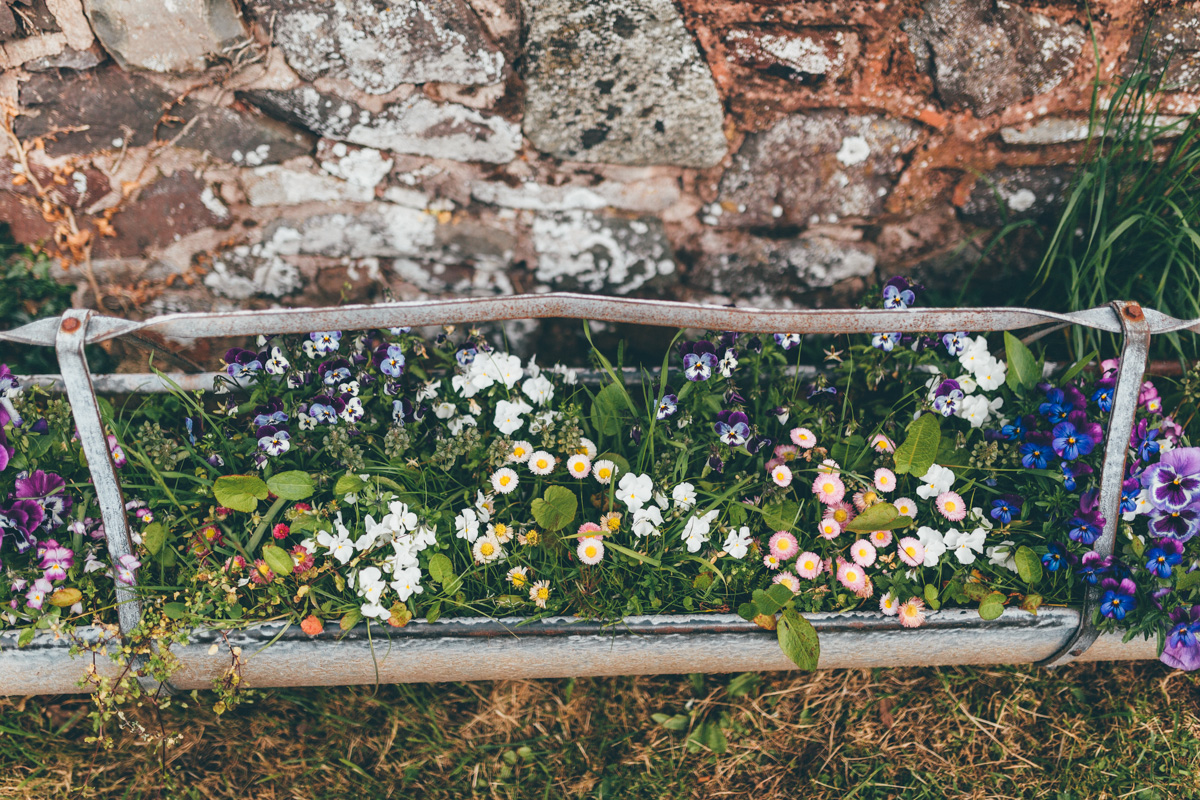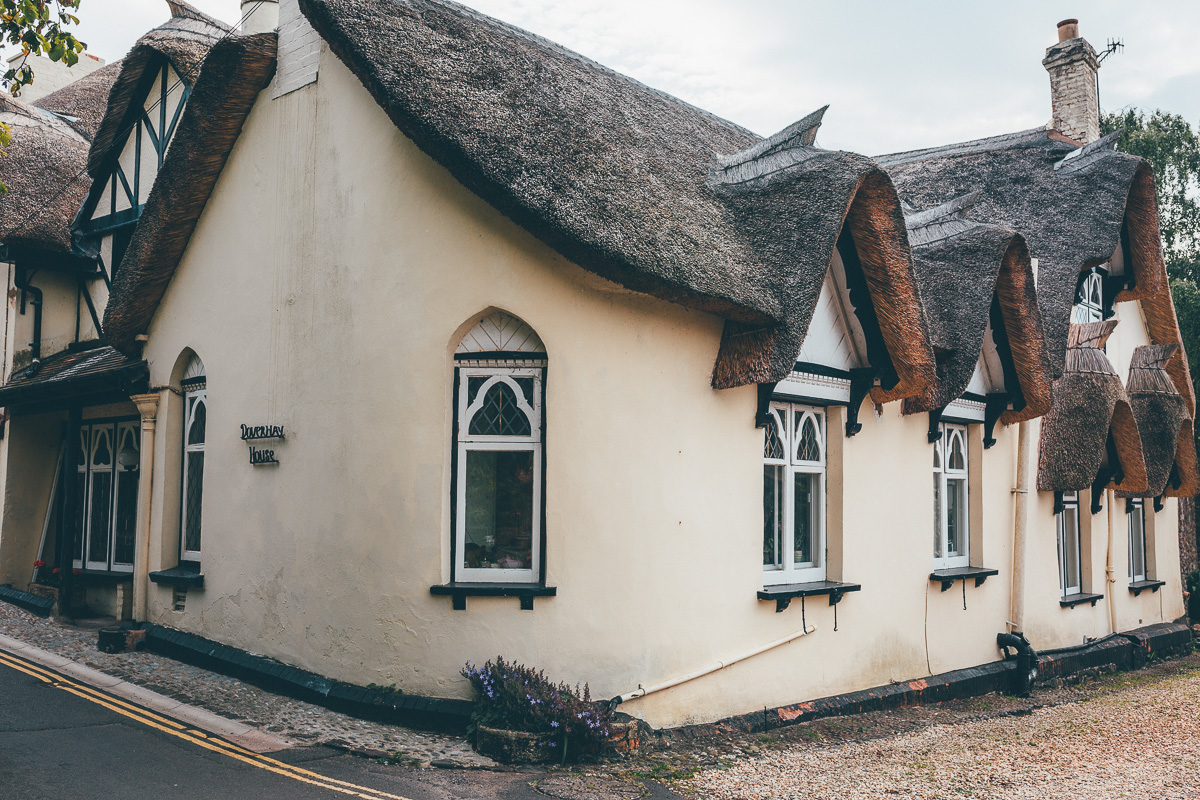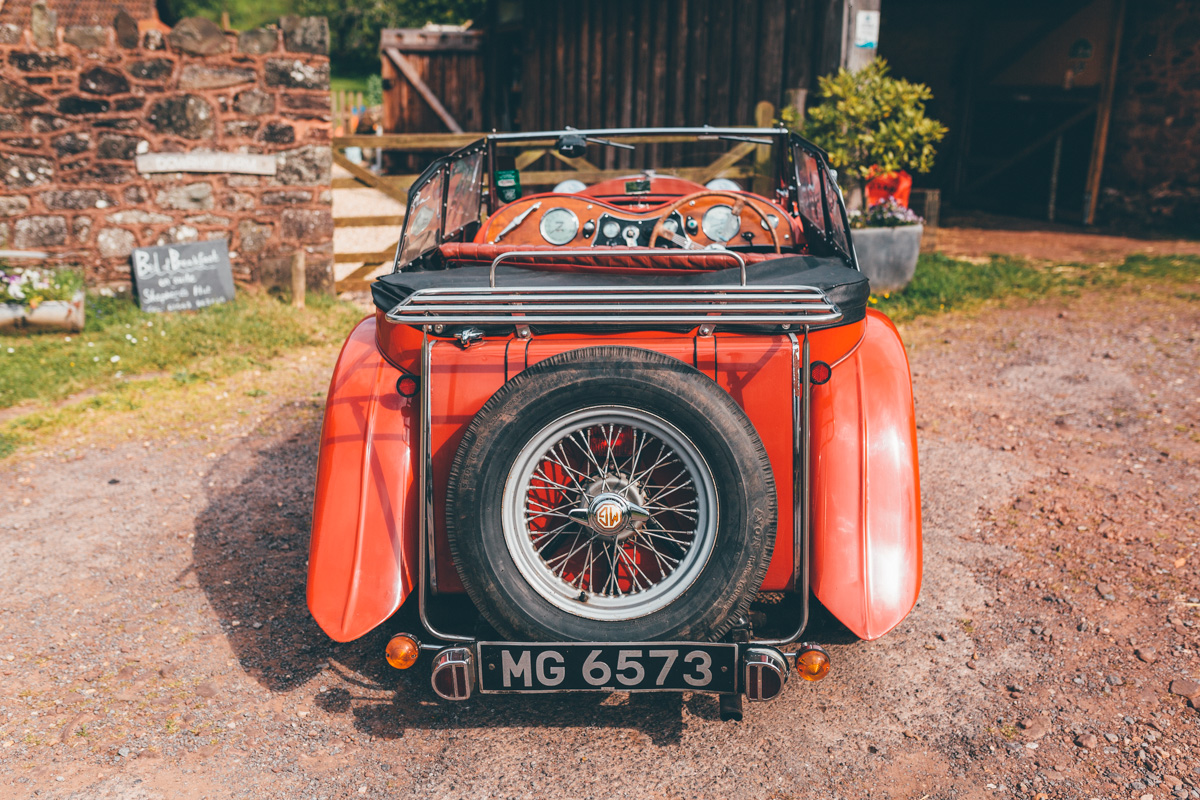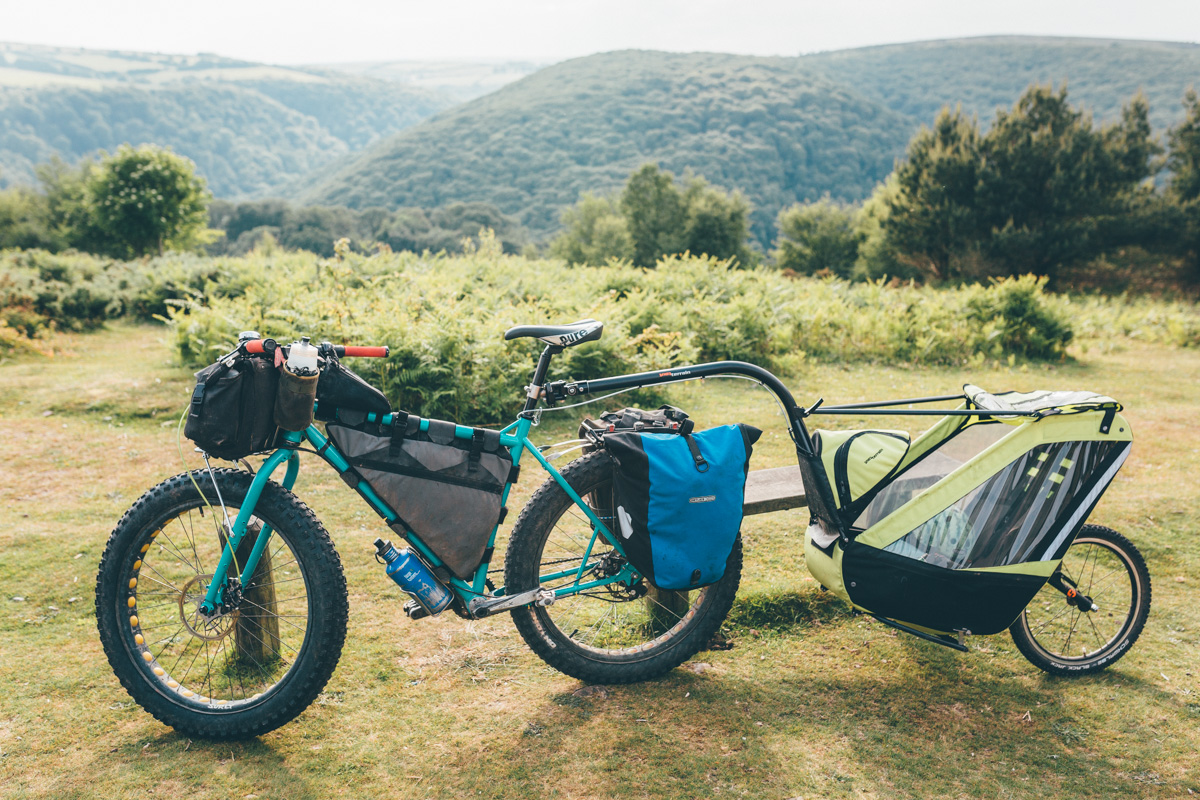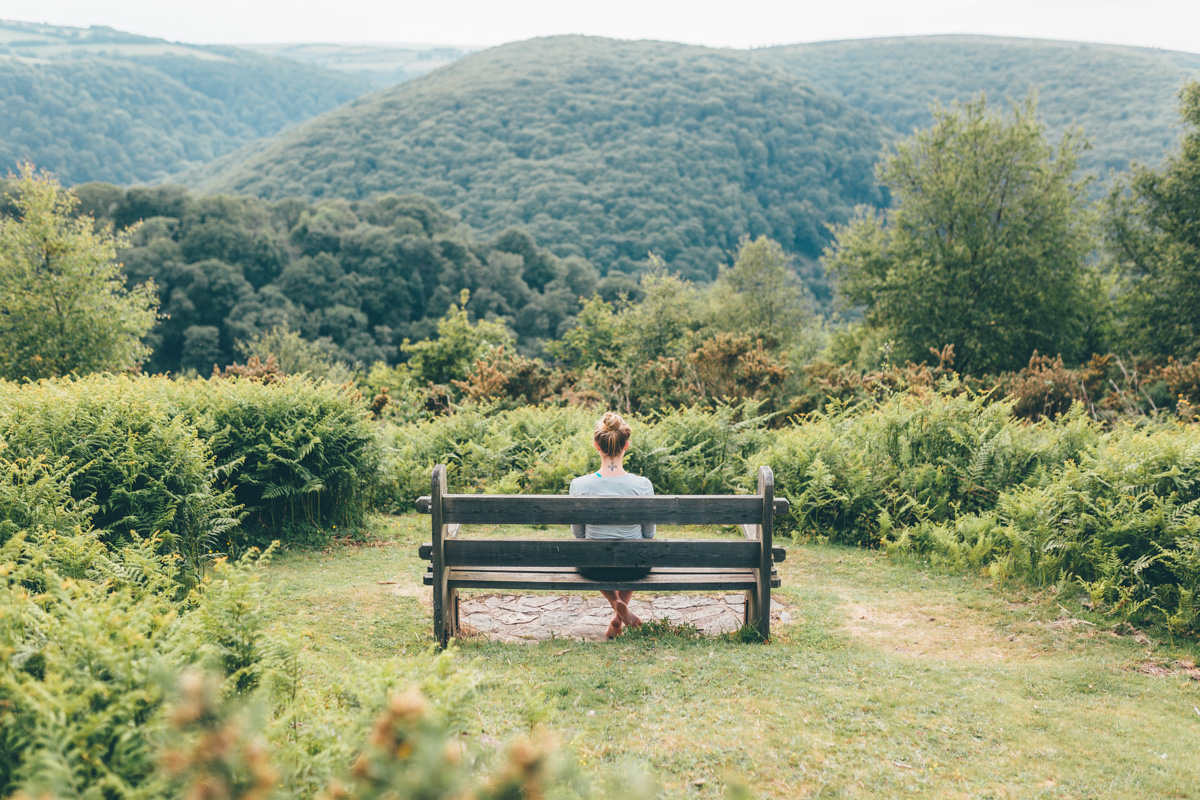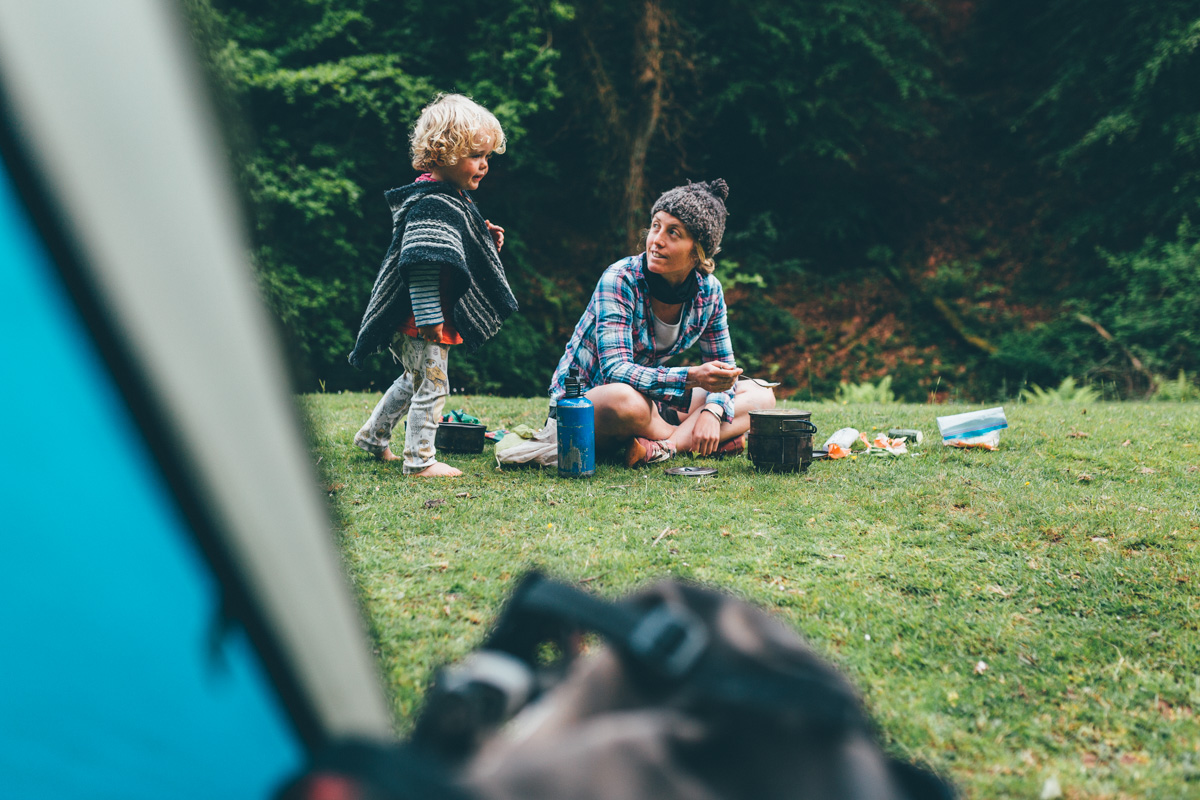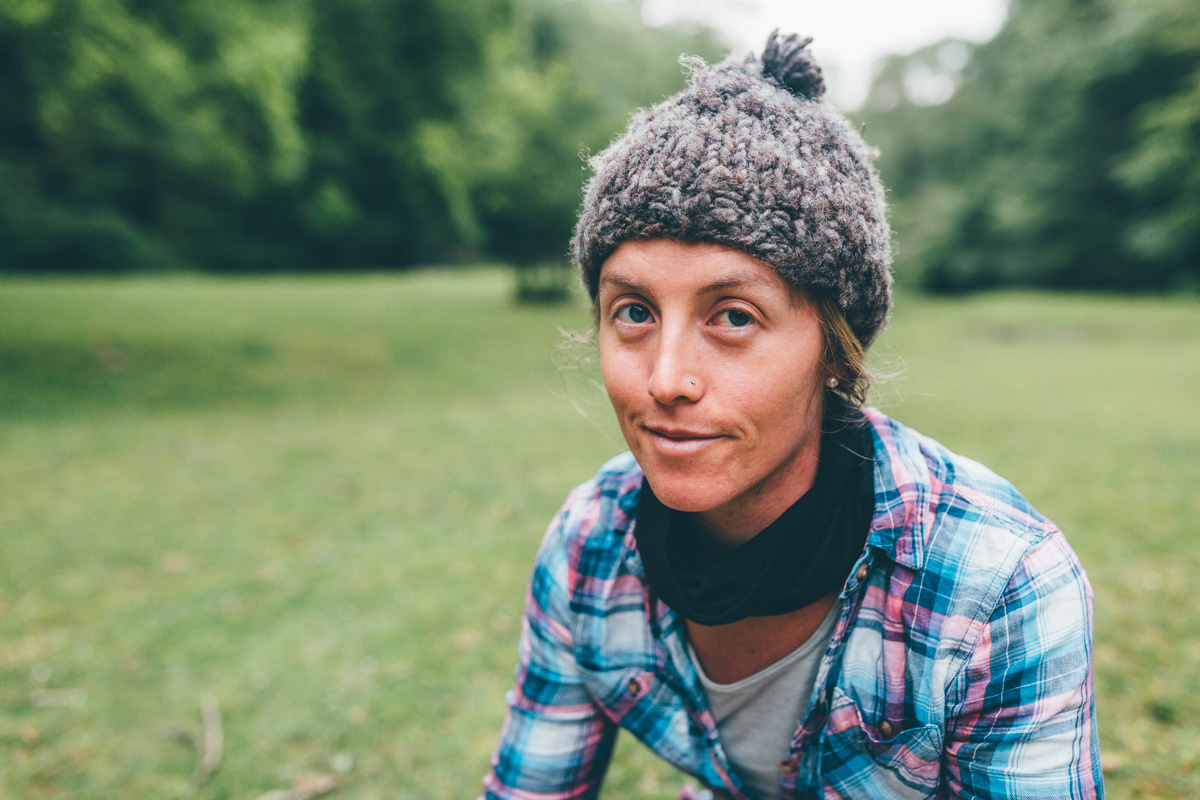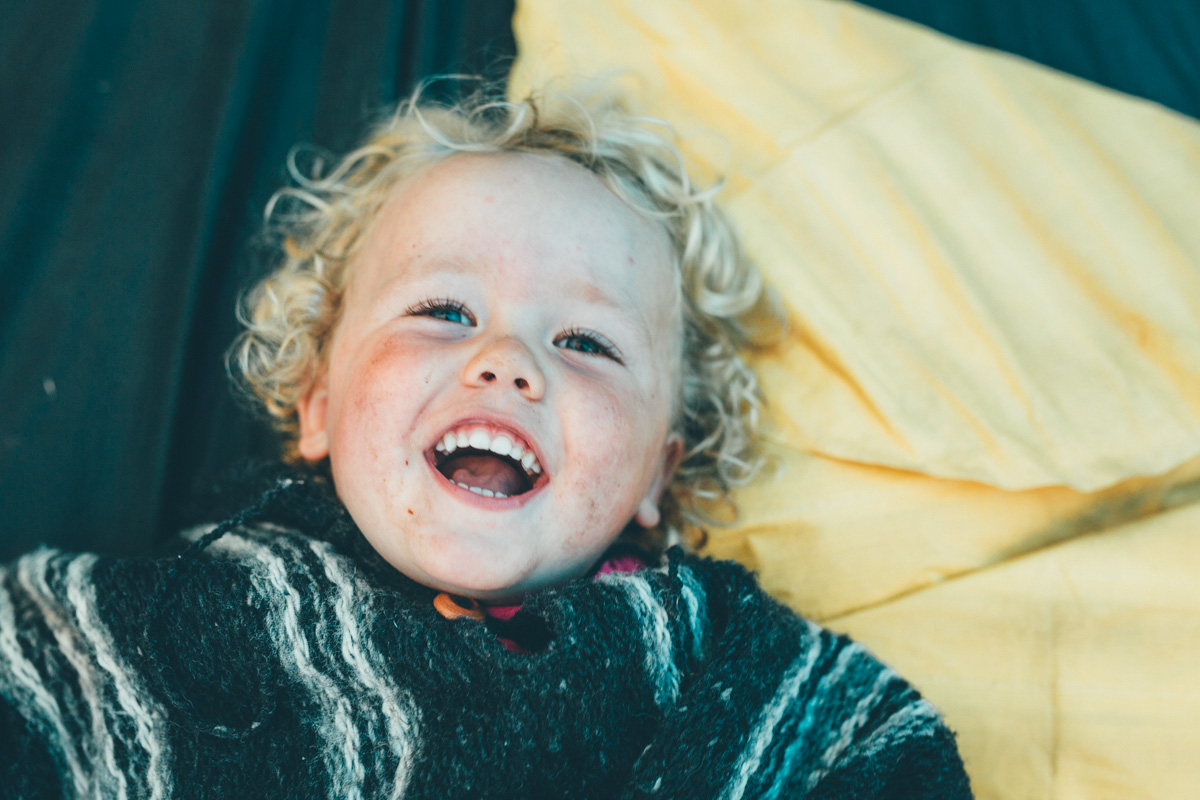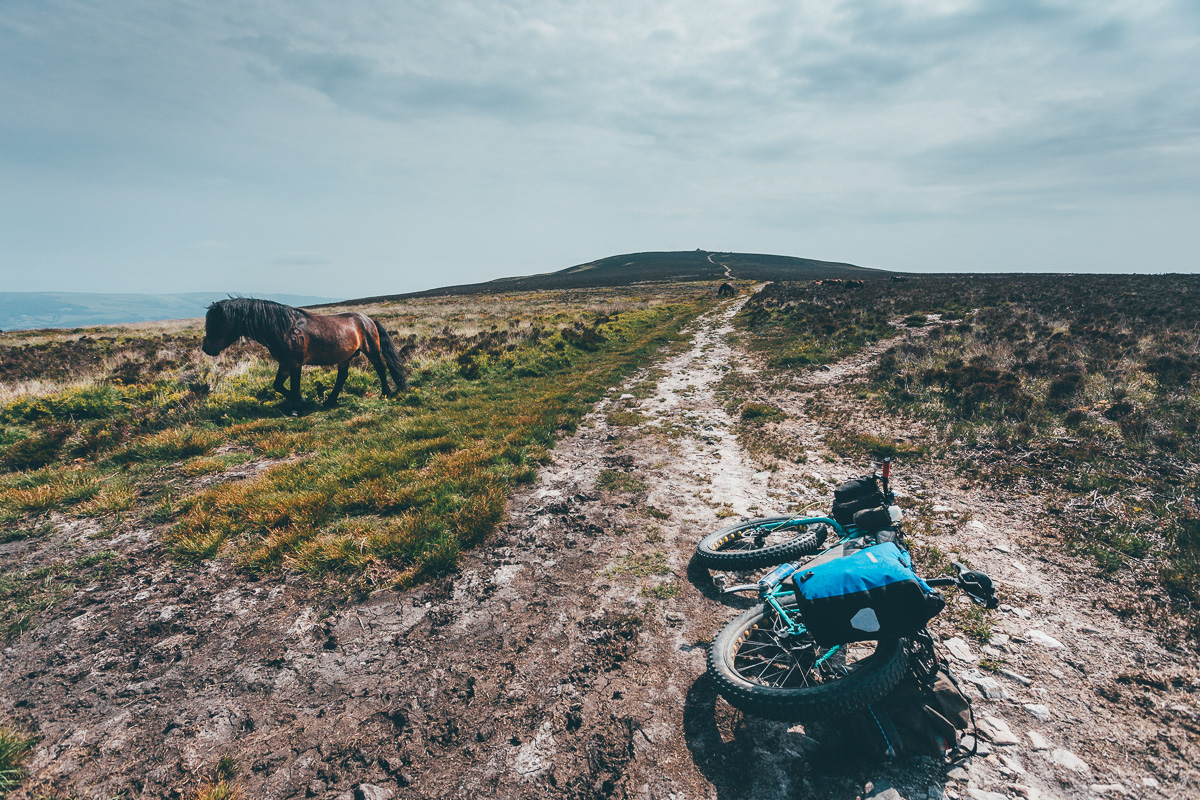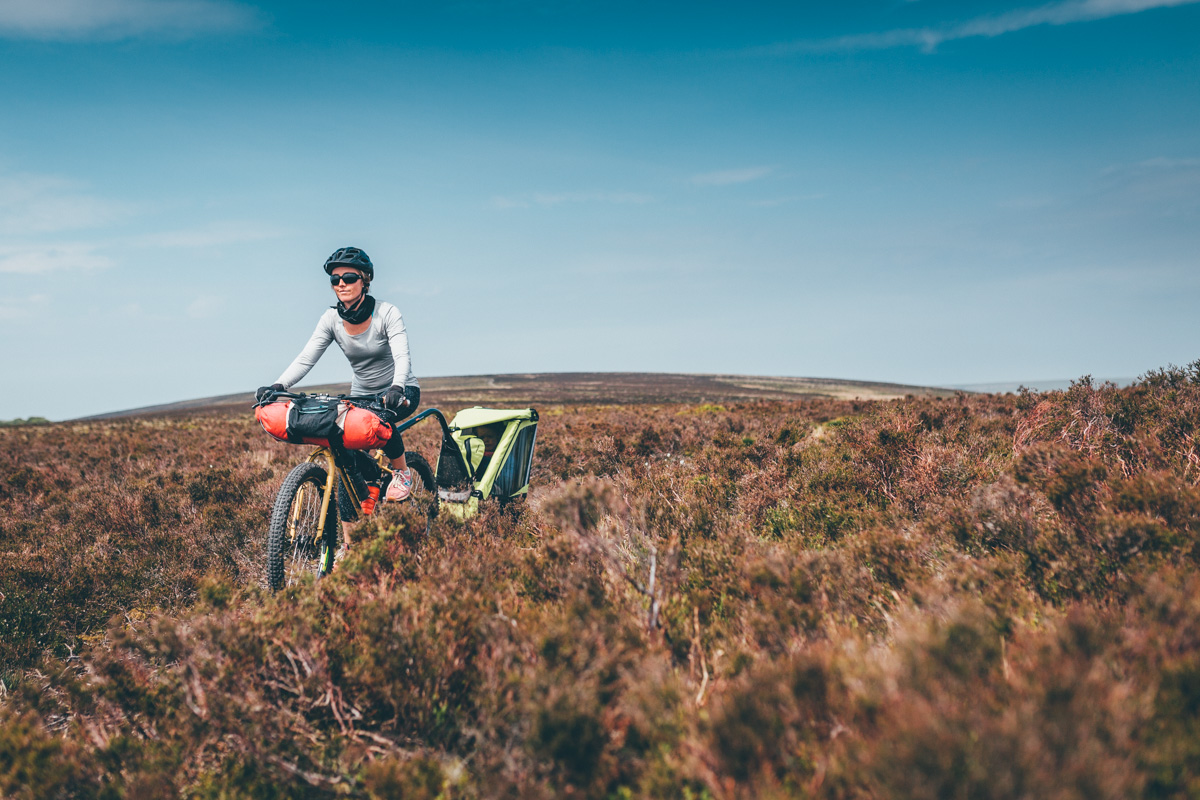 The Steeds:
Thanks to:
Keep Pedalling in Manchester, for lending us their personal Surly Troll (details above).
Tumbleweed Bicycle Company for the loan of a pre-production frame (details above).
Tout Terrain for lending us their latest incarnation of the Singletrailer, with a redesigned arm offering extra clearance for 29er (and fatbike) tyres.
Howard and Nicky for feeding us in their beautiful Exmoor home!