It's a source of constant fascination, everywhere Kurt rides. Trails, dirt roads, pavement, sand… and even snowmobile tracks.
Old Peruvian ladies lean over and gently squeeze tyres, as they would a grandchild. Kids scuff their feet and mill around; coolness by association. Is it a motorbike? No, he explains patiently, for the umpteenth time. How does it ride?
A smile.
Like a bike. With fat tyres, he replies.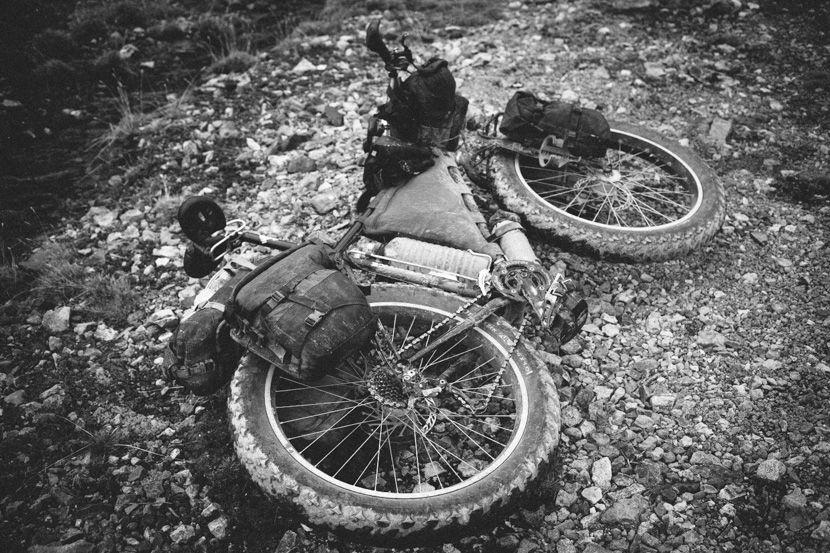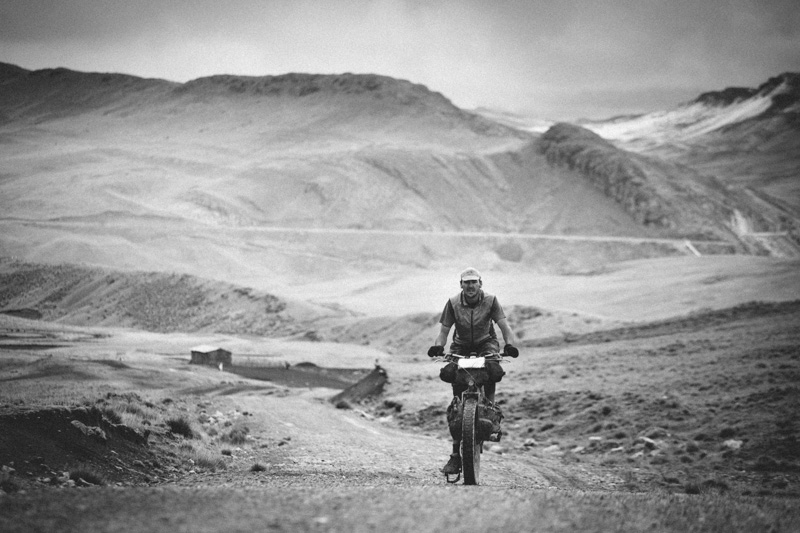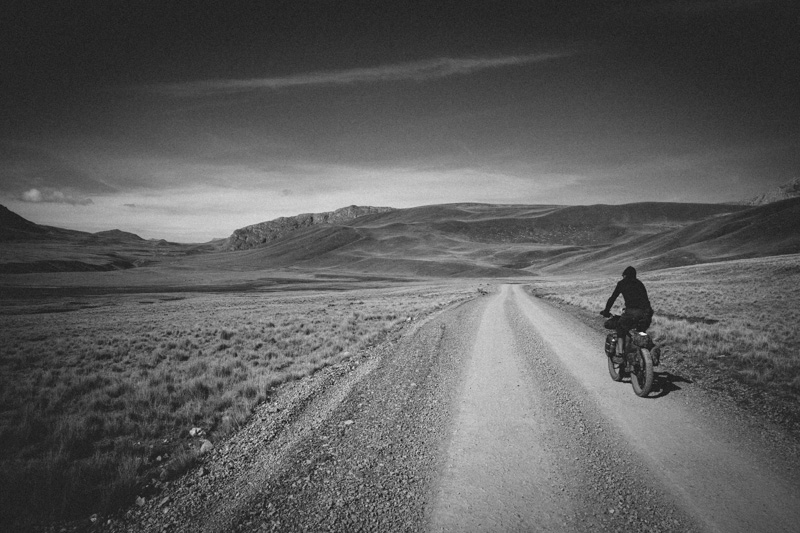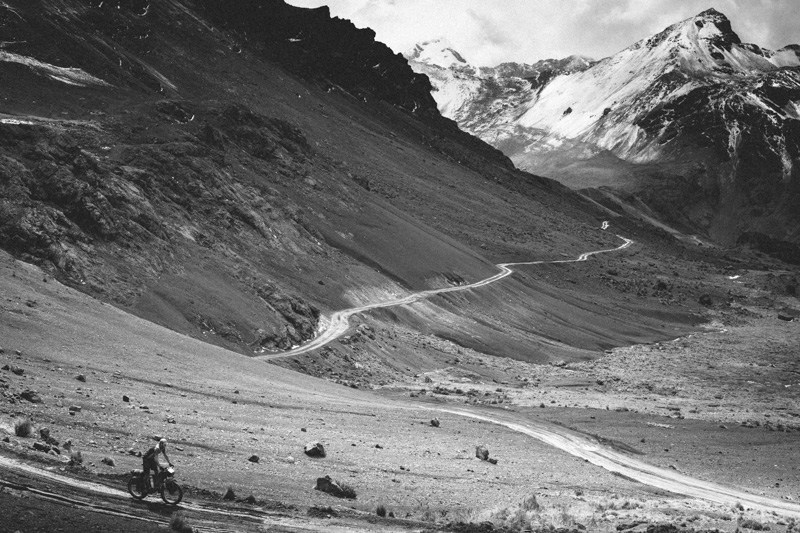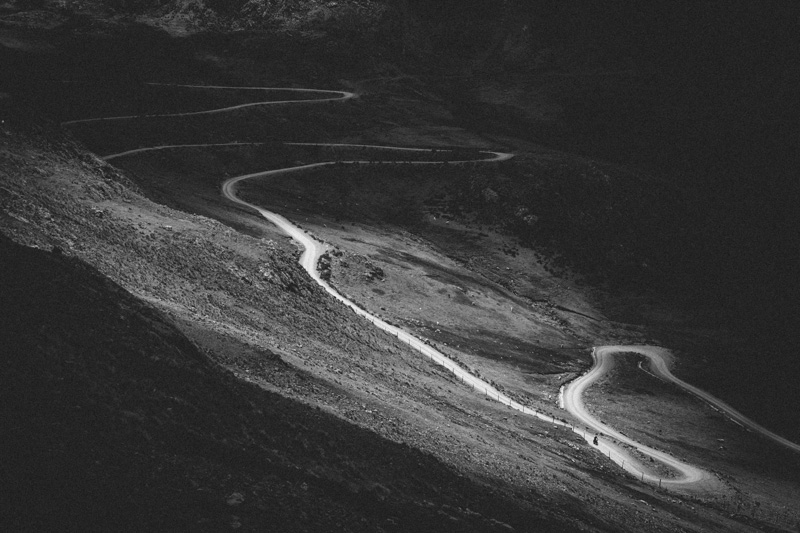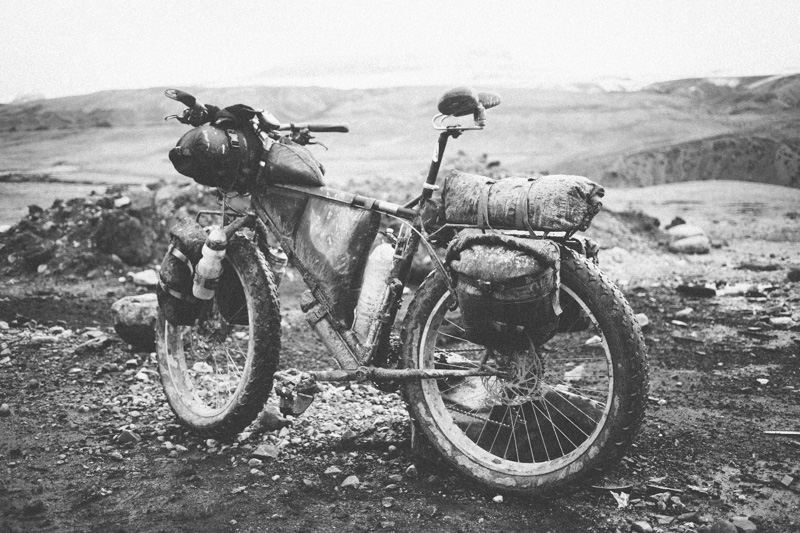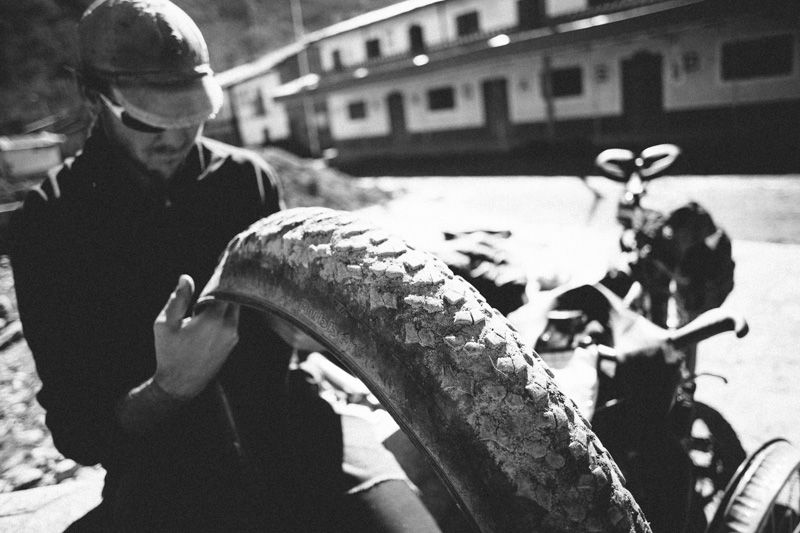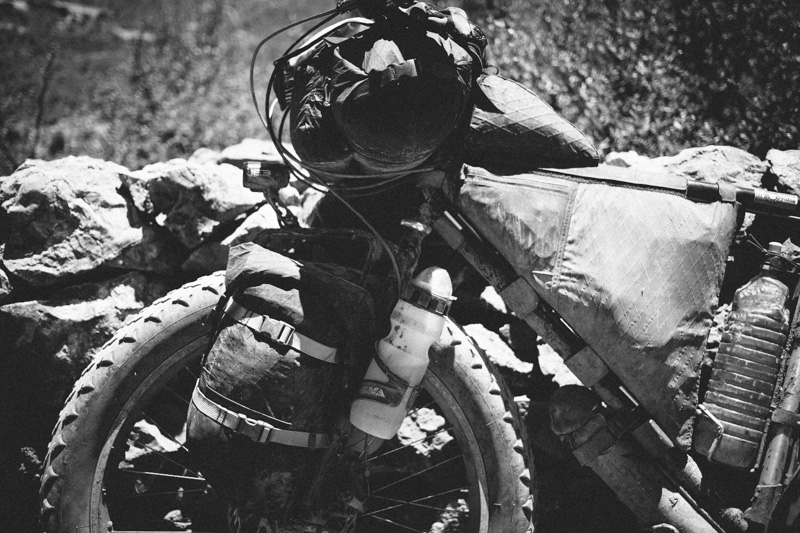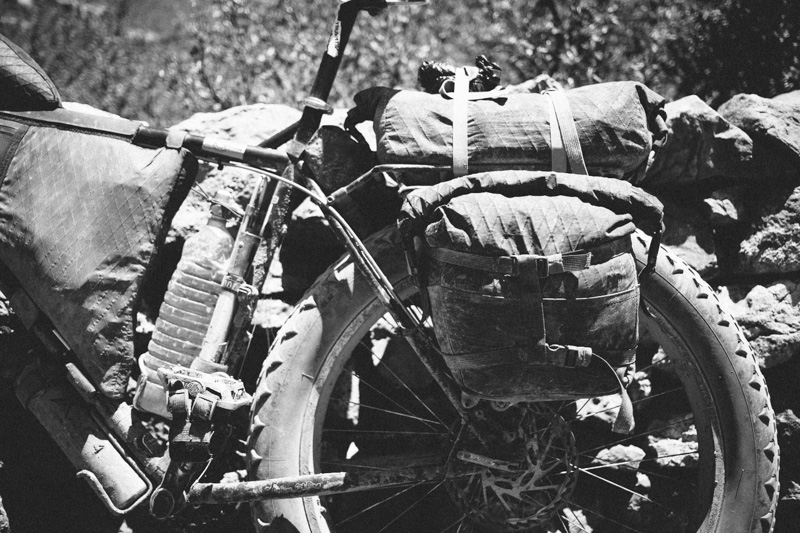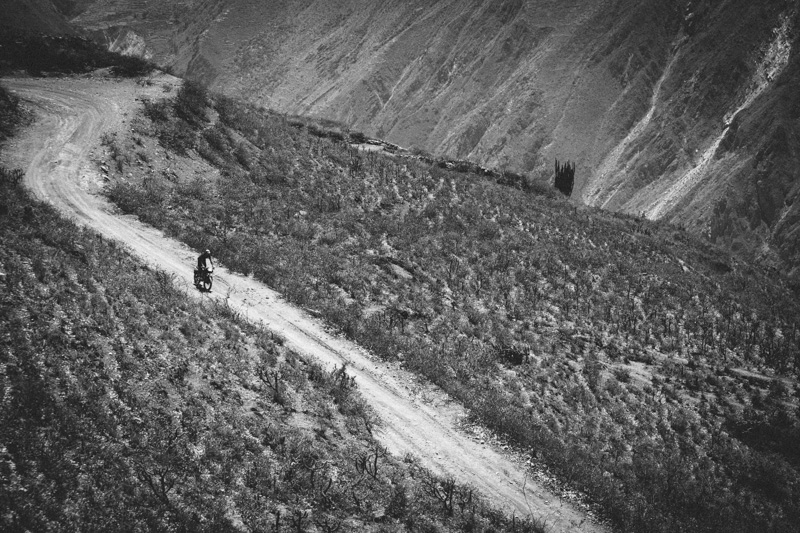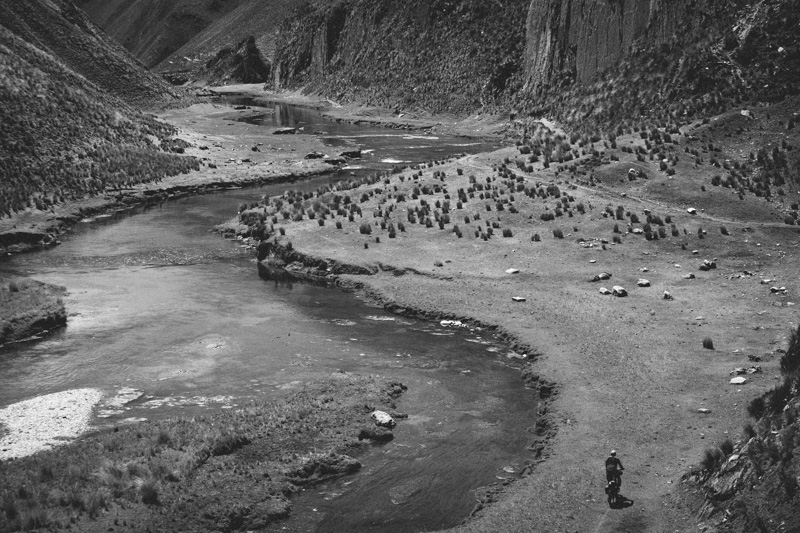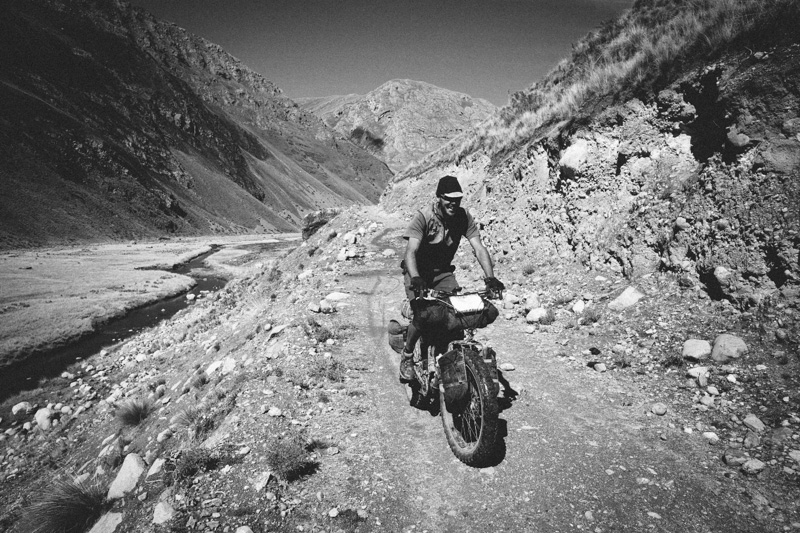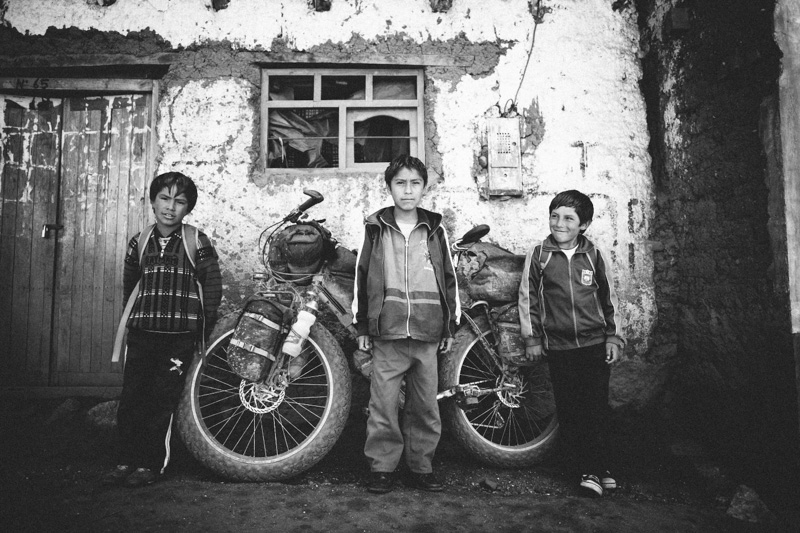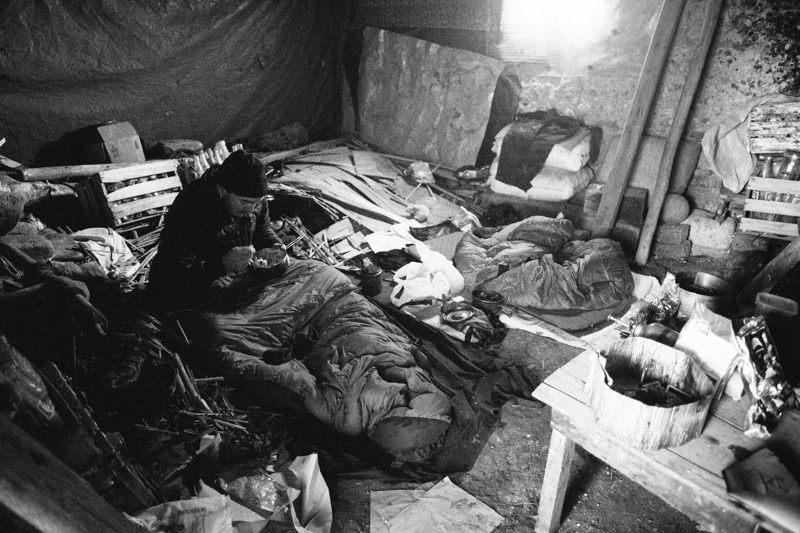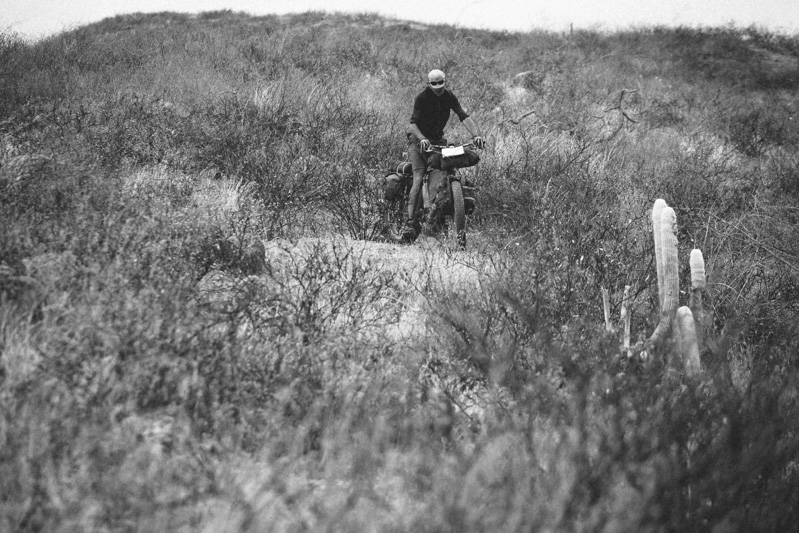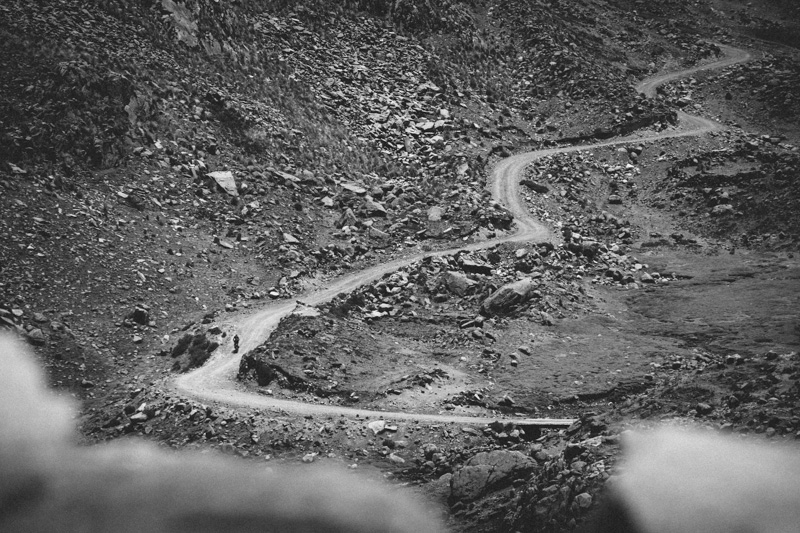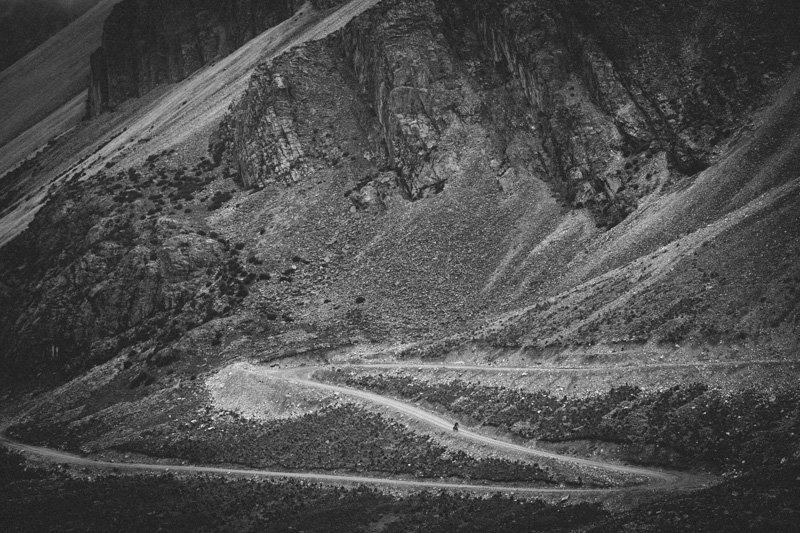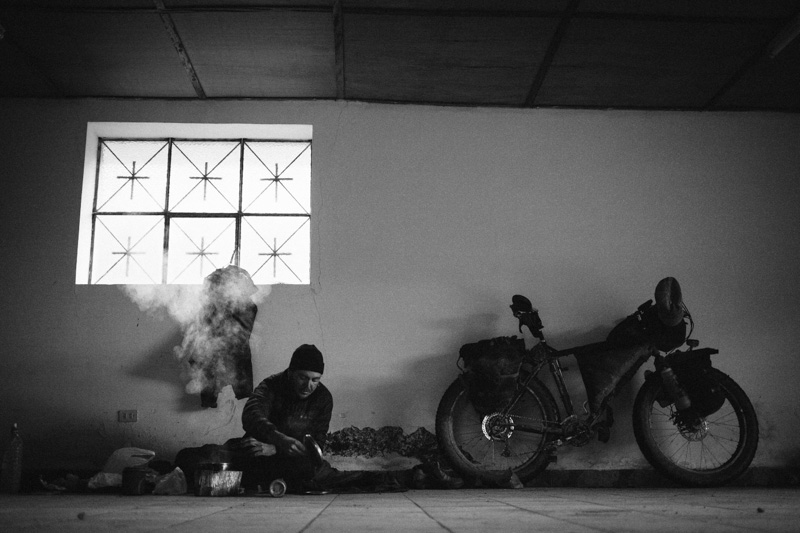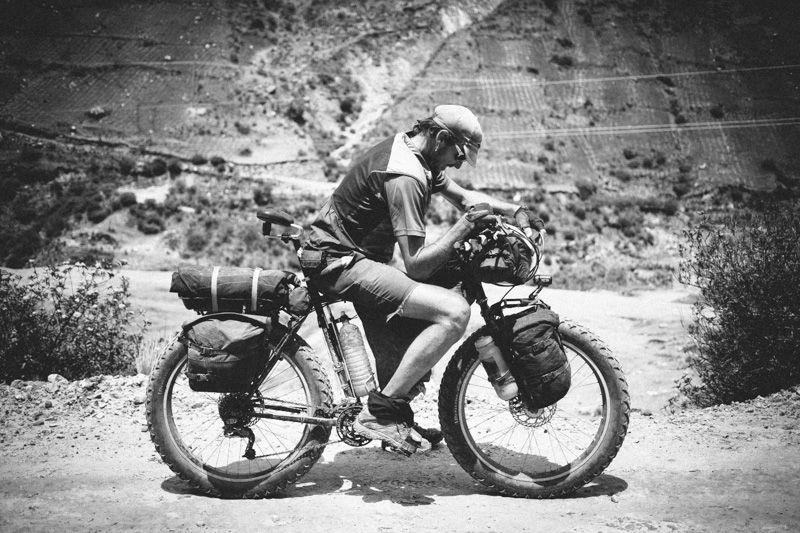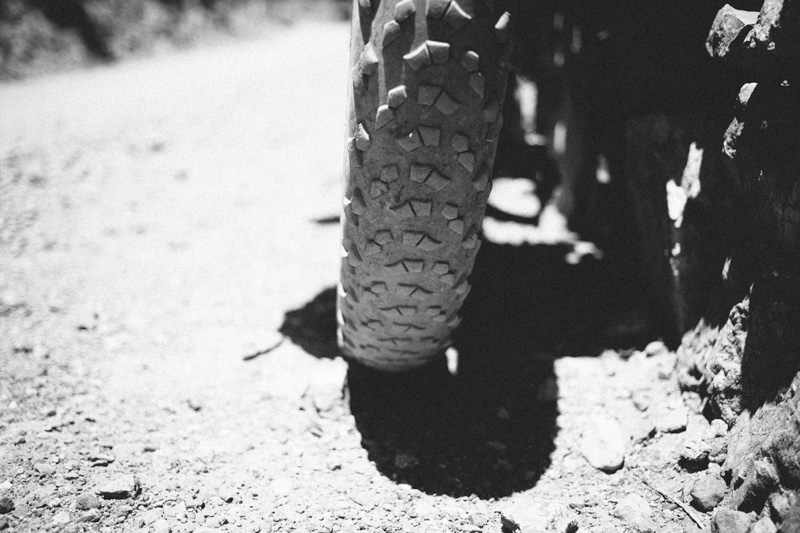 Bike: Surly Pugsley
Wheels: Large Marge, 36H (DH offset at back, XC up front)
Those tyres? 26x4in Vee Rubber Originate Devist8tor, run at 4 to 25psi (snow to pavement)
Racks and bags: Kurt's own design and fabrication
That saddle? Spider Flex
Follow Kurt's epic, round the world fat bike ride @ Bike Grease and Coffee… Feliz Viaje, amigo.